Global Perspective
Harnessing Technology to Build Peace through English Instruction
International & Multicultural Education doctoral student Didem Ekici '19 shares about her work with Pax Populi, a program that brings together native English speakers and Afghan students to create peace while teaching English language skills.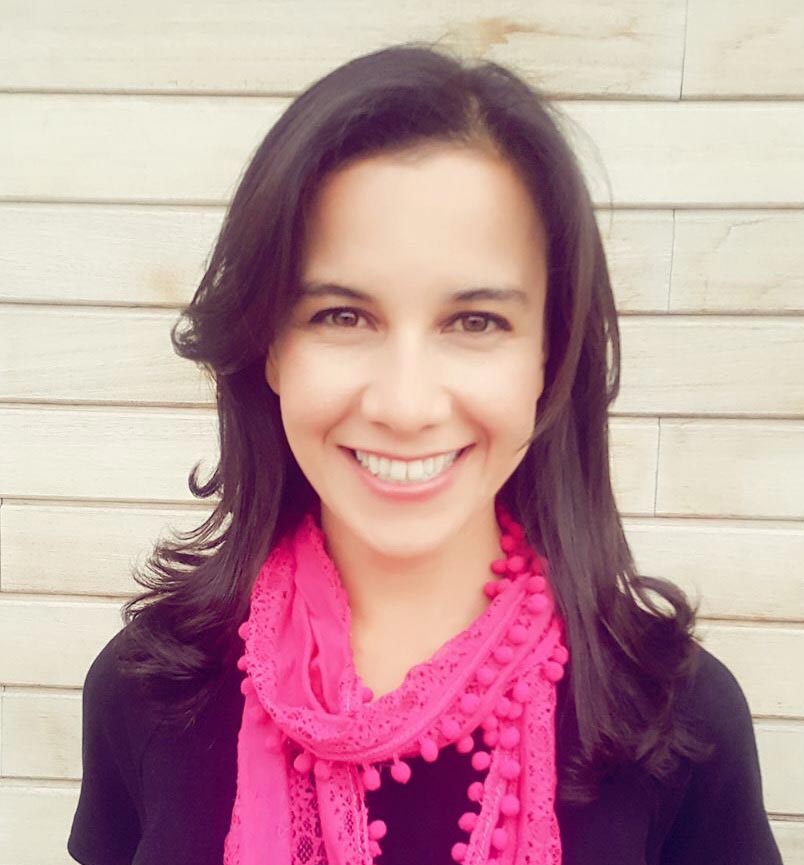 In this technological era, education should not be limited to brick-and-mortar schools. Especially in post-war countries like Afghanistan, where brick-and-mortar schools are not prevalent, online education is even more necessary. Millions of children in Afghanistan are deprived of education. In 2008 alone, 650 schools were closed, and 140 teachers were killed or wounded (World Data on Education, 2011, p. 16). Girls, especially, have been the target of militant groups.  
USAID has spent more than $750 million on humanitarian efforts, such as constructing schools, training teachers, and building up the fledgling Afghan Ministry of Education (Khan 2015, para. 53). Still, there are many ghost schools and destroyed schools, and distance learning or online education has become crucial. Especially for female students, who deal with dangers related to attending school, online education is crucial.   
Pax Populi is a peacemaking program of the nonprofit organization, Applied Ethics, Inc. Using an online platform, Pax Populi brings together native speakers of English and Afghan students to create peace while teaching English language skills. TESOL graduate students from three different universities in the U.S. meet online with an Afghan student. The meetings occur once per week. Each course consists of English language-teaching lessons. Themes center around peace and culture.
Data shows that pre-service and in-service teachers can develop cultural competence through online interaction with people from different cultures.  Teachers develop this competence while contributing to the education of students in post-war countries. Moreover, the interaction between Afghan students and their teachers builds empathy, respect, and general understandings of "the other."
I have been working for Pax Populi for more than three years. This organization has been a family. I was always proud of bringing together native English speakers and Afghan students. I've watched tutors have life-changing experiences as a result of their interaction with Afghan students. I have always understood the importance of my work, but after I started the IME program at USF, I have become even more aware of its significance, and have felt a greater sense of fulfillment, owing to the appreciation shown by my colleagues and classmates.
By tackling topics related to my job, for my final projects, I had a chance to explore different aspect of the population I am working with. For example, in the "Education in South Asia" course, I investigated educational policies and issues in Afghanistan and South Asia. Likewise, in "Human Rights Education: Pedagogy and Praxis", I studied how educational rights of Afghan people have been violated, and how human-rights topics can be integrated in the English language curriculum.
"Preparation and Evaluation of TESOL Materials" helped me conduct needs analysis and comprehend materials adaptation based on needs for curriculum development. More importantly, even after my first semester, I experienced the transformative change the Dean mentioned during the EdD orientation. Issues we covered in the classroom were eye-opening on a global level, offering a greater appreciation of vastly different cultures and lifestyles, and lent an insight to my work as a peace builder. I am proud to be a part of IME family.      
Didem Ekici is earning her Ed.D. in International and Multicultural Education at the University of San Francisco School of Education. To learn more about her work, contact her directly at dekici@dons.usfca.edu.