From Copywriting to the Classroom
Bennett Honson left a career in copywriting to become an elementary school teacher. Find out what changing careers taught him.
Image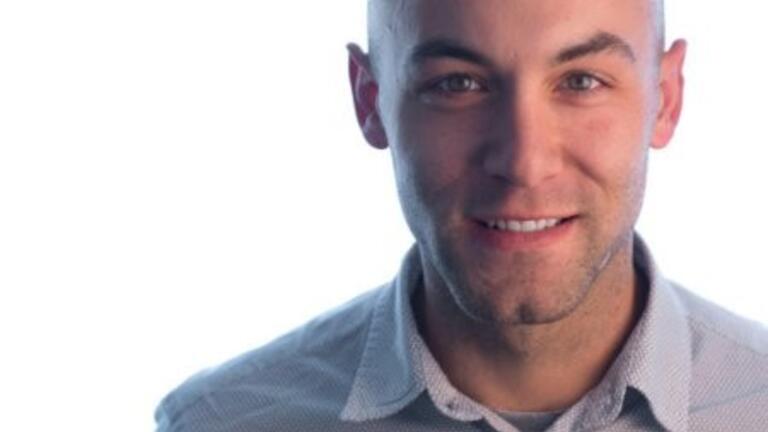 What is your current career, or program?
Third grade teacher, San Francisco Unified School District.
What was your previous role?
Copywriter.
What prompted you to make a change?
I started getting an itch to try something new after about eight years in my previous career. Coming from a family of educators, hearing about the teacher shortage in San Francisco, meeting USF faculty, thinking about the city and my place in it, seeing abhorrent policies being enacted by our current administration — these are all things I thought about while I was changing careers.
What was unexpected in your journey from one career to another?
I think I underestimated how deep teachers' connections are to the neighborhoods they work in and the city at large.
How have you witnessed this?
Relationships with after-school program and community center staff, neighborhood volunteers, invitations to basketball games and dance performances - these connections are all built around the school but spill out into the community at large.
What do you wish you knew when you first started out that you now know?
Every day is different. Which isn't to say that the job is unpredictable — but that schools have a frenetic, fun vibe that can feel very exciting and different day-to-day.
How do you feel now having gone through the program and transitioned careers?
As challenging as the job can be, there's at least one moment every day that is a reminder of why I became a teacher. The teacher badge is definitely one I wear with a tremendous amount of pride.
Being able to see past students in the hallways, evolving as humans and scholars -- it's a daily reminder of a teacher's impact.