Passion for Justice
Alum Confirmed As Undersecretary of Education
University of San Francisco alum Martha Kanter, EdD '89 was overjoyed to learn in early April that she had been nominated by President Barack Obama as U.S. undersecretary of education.

Kanter, who received her doctoral degree from USF's School of Education in organization and leadership, has been the chancellor of Foothill-De Anza Community College District – one of the largest community college districts in the country – for the past six years. Prior to serving as chancellor at the Los Altos-based community college district, Kanter was president of De Anza College for 10 years.

Kanter, who was confirmed by the U.S. Senate on July 19, served as vice president of instruction and student services, was a classroom instructor, and designed the first program for learning disabled students for San Jose City College. She served as national chair of the community college advisory panel for the nonprofit College Board, before her confirmation.

Drawn to USF by "extraordinarily accomplished" faculty such as special education expert Susan Evans in the School of Education, Kanter credits courses like advanced statistics, educational research methodologies, and higher education law for advancing her career.

"My favorite USF memory is serving as a teaching assistant in advance statistics for Dr. Susan Evans," Kanter said. "The graduate students challenged my knowledge at every turn and I had the opportunity to work with the best professor I've ever had in my life!"

Driven by the belief that students can succeed in education and life if provided the right opportunities, Kanter has spent much of her career working to expand and improve education to lower-income students, a priority she intends to carry forward as undersecretary while also focusing on increasing college graduation rates and expanding job training programs.

Kanter's primary responsibility as undersecretary will be to oversee higher education.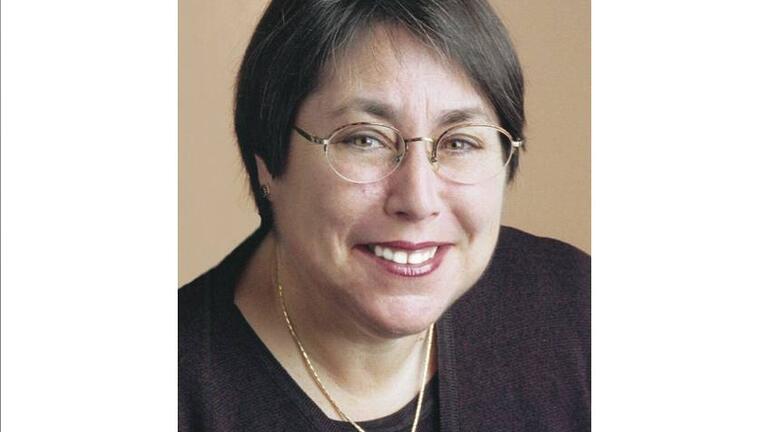 USF alum Martha Kanter, EdD '89 to serve as U.S. undersecretary of education.