Program Director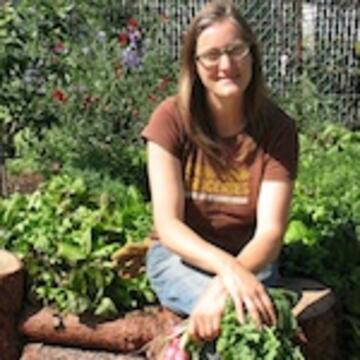 Kalmanovitz Hall 103
Novella Carpenter is the author of Farm City: The Education of an Urban Farmer and The Essential Urban Farmer. She attended UC Berkeley's Graduate School of Journalism, where she studied with Michael Pollan. She lives in Oakland where she runs GhostTown Farm, a 1/10 of an acre homestead with an orchard, honey bees, chickens, and lots of vegetables.
Education
:
UC Berkeley's Graduate School of Journalism
Full-Time Faculty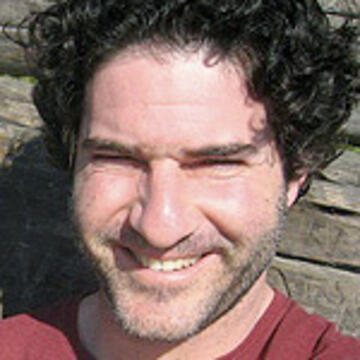 Kalmanovitz Hall 141
David Silver is associate professor and director of the environmental studies program at the University of San Francisco. He teaches classes on urban agriculture, food and culture, and digital storytelling. Since 2012, David has been researching, writing, and building a multimedia history of the farm at Black Mountain College, paying special attention to the social practices on the farm, including collective action among students, faculty, and staff, town-gown collaborations, and challenged...
Education
:
PhD, American Studies, University of Maryland
BA, English, University of California, Los Angeles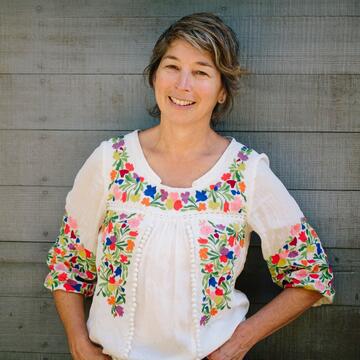 Kalmanovitz Hall 120
Melinda Stone, PhD is an award winning filmmaker who has produced over twenty films and numerous outdoor cinematic extravaganzas.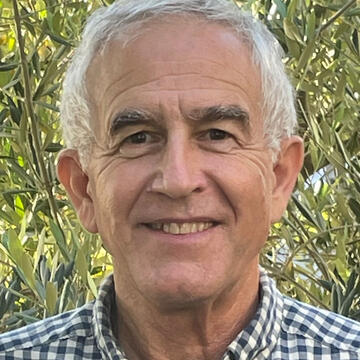 XARTS 010
Seth Wachtel is the program director of the Architecture & Community Design program. He has worked in architecture and construction in India, Colombia, Haiti, Israel, Mexico, Morocco, Nepal, Nicaragua, Puerto Rico, Zambia, and the San Francisco Bay Area. His focus is on culturally and environmentally appropriate design and the development of innovative construction techniques that produce regenerative and aesthetically fitting buildings and landscapes for human environments.
Professor Wachtel...
Education
:
UC Berkeley, MArch in Architecture, 1987
UC Berkeley, BA in Architecture, 1982
Expertise
:
Community Engaged Design
Construction Innovation
Tiny House Villages
Food Security Gardens
Environmentally Appropriate Design
Part-Time Faculty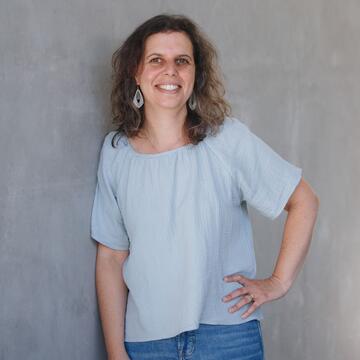 Rachel has over 20 years of teaching and research experience in the fields of environmental education, place-based learning, food systems education, and environmental justice. Rachel has worked with students from varying grade levels and backgrounds, from middle school students to college students. Rachel is both an adjunct professor at USF in environmental studies and is in the process of receiving her Doctorate of Education at USF as well. Her dissertation research looks at food insecurity on...
Education
:
University of San Francisco, EdD, 2022 (current)
University of California Santa Cruz, MA in Sociology, 2009
New York University, Gallatin School of Individualized Study, BA, 2001
Expertise
:
Environmental Education
Food Systems and Social Justice
Student Centered Education