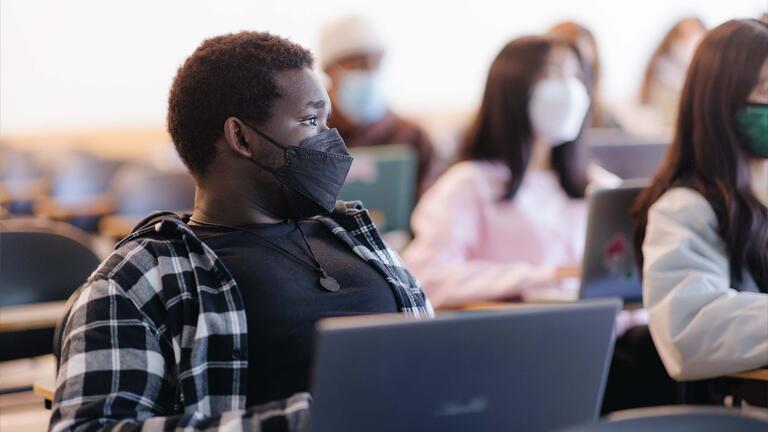 Spanish Studies, BA
Our Alumni
Spanish is the second most spoken language in the world and a degree in Spanish Studies provides you with an advantage in graduate programs and career paths across the world. You can go on to pursue careers in education, business, or communications, among many others fields.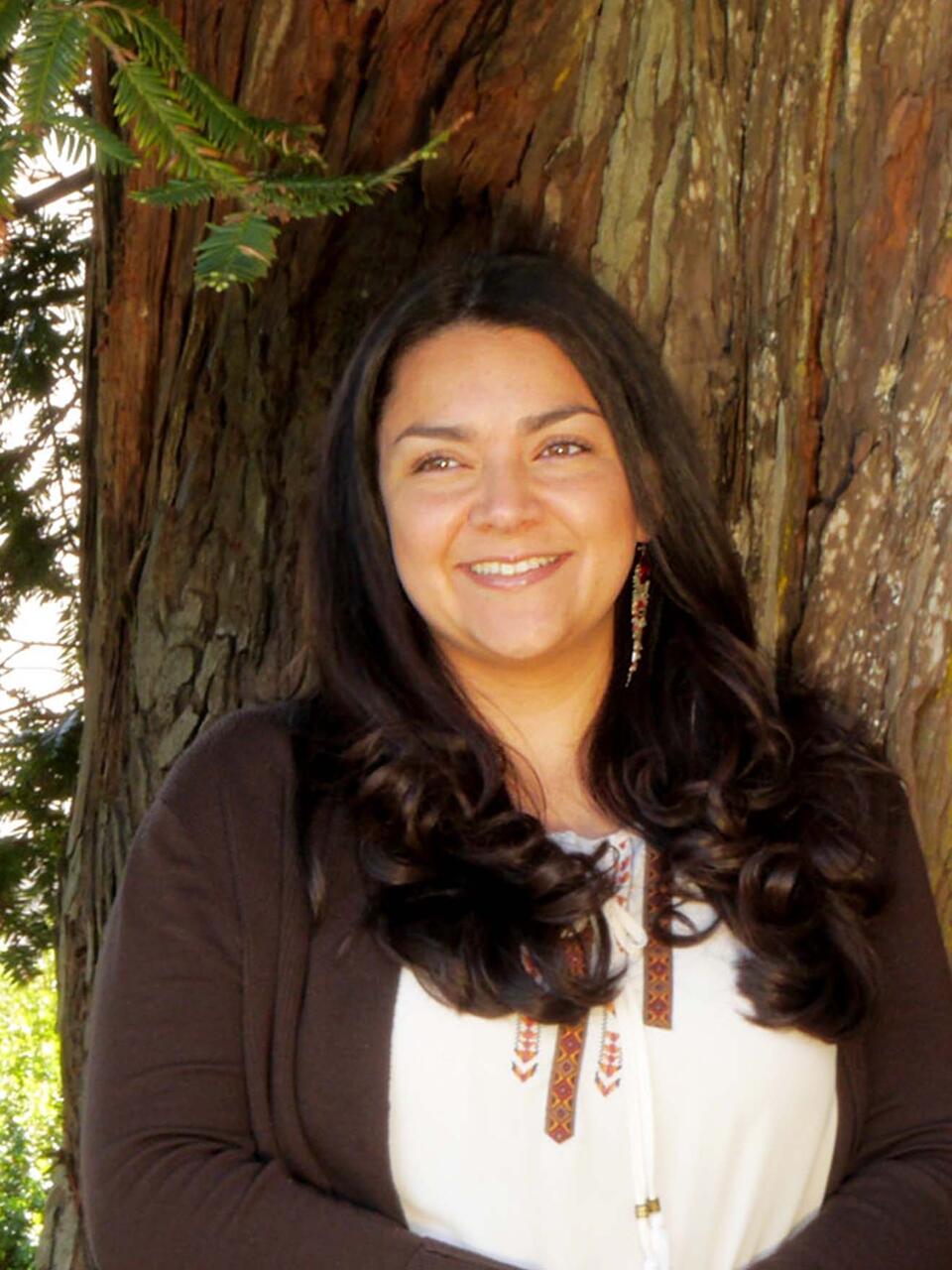 Monica Alcantar '12
Spanish Teacher, Sequoia High School
Inspire

the Next Generation
As a Spanish teacher, I am able to expose students to important histories, authors, and cultures that hopefully spark something special inside of my students' minds and their own educational journeys."
Monica Alcantar '12
Spanish Teacher, Sequoia High School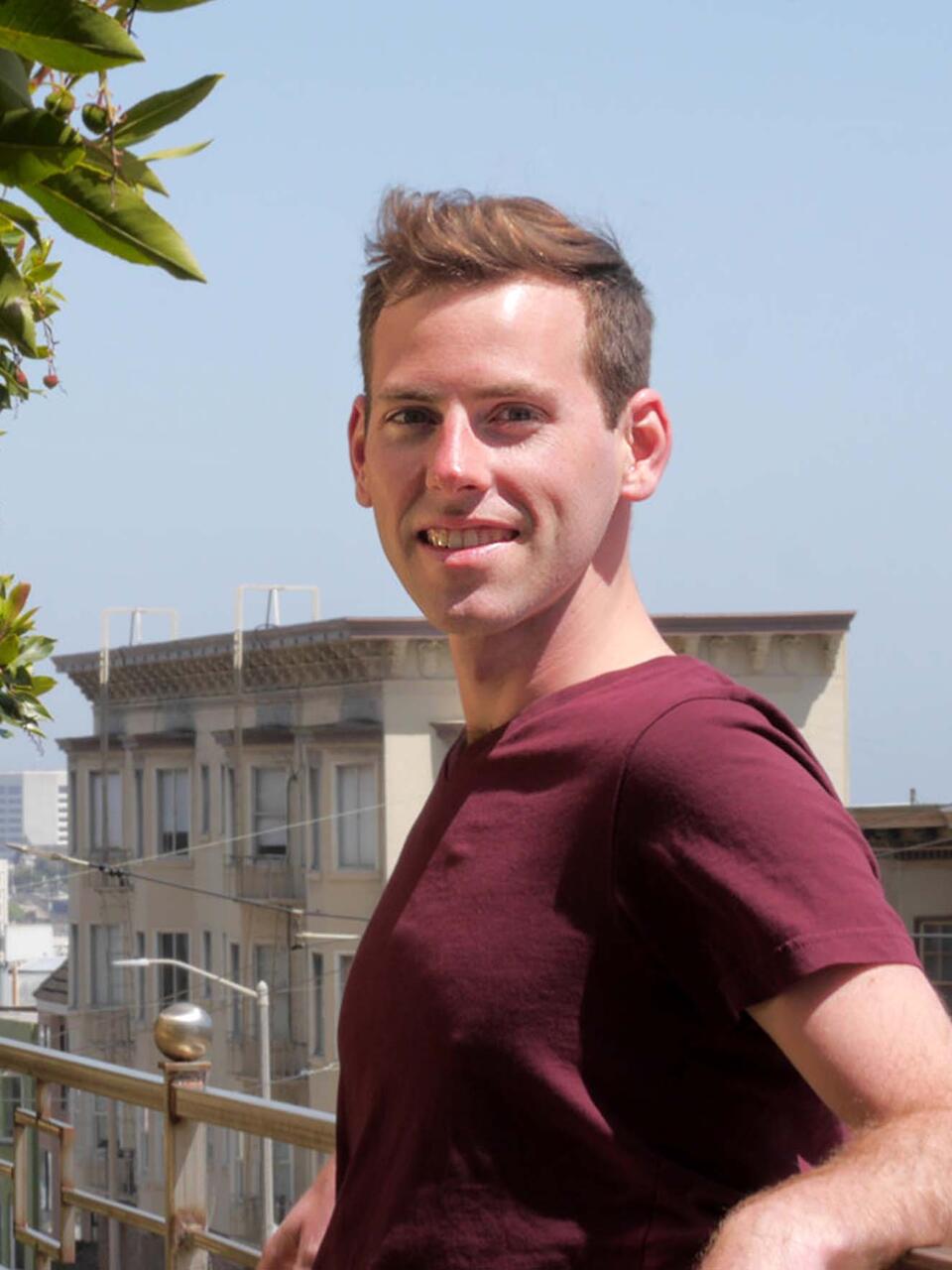 Charles Miller '17
You cannot separate a language from life and the particularities of the world that are unique. Nor can you separate it from the times and communities we live in. I have used Spanish in almost every single job that I have had and in a variety of settings."
Charles Miller '17
Discovering What
Spanish and Psychology

Have in Common
Shortly after Jocelyn Caballero '17 arrived at USF — a first-gen college student and native Spanish speaker majoring in Psychology — she quickly realized that she not only missed speaking, reading, and writing in Spanish, but also found a deficit in her skills. At first, she decided to take a few Spanish classes for both pleasure and retention. Jocelyn became so immersed that she decided to add Spanish Studies as a second major and hasn't looked back.