Program Director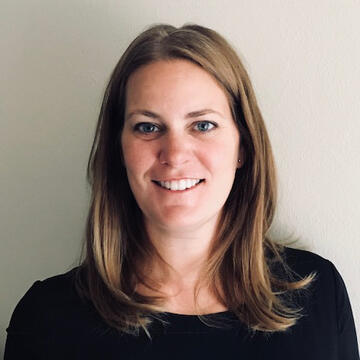 Kalmanovitz Hall 332
Allison Thorson is a Professor of Communication Studies, Director of the Interdisciplinary Committee on Children and Youth, and Director of the Child and Youth Studies Minor at University of San Francisco. She also teaches in the Master of Arts in Professional Communication program. Her research focuses on how individuals and families communicatively manage and maintain individual/relational well-being in the context of — often deemed taboo — unexpected, hurtful, or non-normative events (e.g...
Education
:
PhD, Communication Studies, University of Nebraska-Lincoln
MA, Missouri State University
BA, University of Northern Iowa
Full-Time Faculty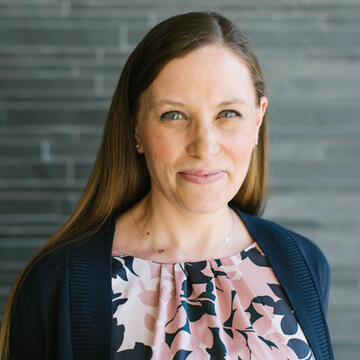 Kalmanovitz Hall 342
Eve-Anne Doohan joined the faculty at USF in 2004. She studies the communication of married couples, with a particular interest in relational history narratives and their connection to marital and individual outcomes. She is also interested in beliefs people have about marriage. Her current research focuses on how married couples make the decision to have children. Her work has been published in the Journal of Marriage and Family, Journal of Family Communication, and the Western Journal of...
Education
:
PhD/MA, Speech Communication, University of Washington
BA, Communication Arts, Gonzaga University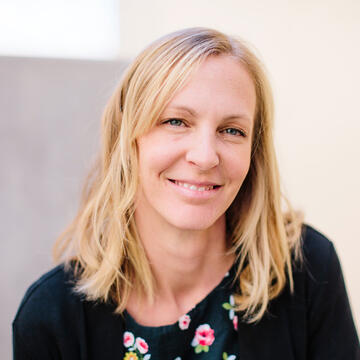 Kalmanovitz Hall G43
Professor Ruff received a Master in Education, a Master in Couples and Family Therapy, and a doctorate in Human Development and Family Studies. She worked in Solano County at a nonprofit clinic as a Program Supervisor and Lead Clinician, at A Home Within as Program Director, and in private practice -- all focused on the treatment of adolescents and maltreated youth.
Saralyn's research agenda is largely rooted in her clinical experiences, focused on mental health interventions for maltreated...
Education
:
Purdue University, PhD Human Development, 2012
University of Oregon, MEd, Couple and Family Therapy, 2006
University of Oregon, MEd, 2003

Harney Science Center 126B
Shannon Siegel, PhD, is an associate professor in the Department of Kinesiology at the University of San Francisco. She teaches courses in the areas of growth, maturation, motor development and measurement. Professor Siegel's research interests are in the area of cross-cultural components of physical activity, particularly in youth. She also researches methods to get and keep youth physically active; much of her current research involves teaching inactive and/or overweight youth to rock climb...
Education
:
Michigan State University, PhD, 1999
The University of Texas, Austin, MA, 1995
UC Santa Cruz, BA, 1989
Expertise
:
Kinesiology
Growth, maturation, and motor development