I can and I will make a difference in the world if I have enough gumption to do so. This school has really given me that drive… Whether it's the classes or my job or my fraternity, it's given me the chance to grow my character and given me a love for service.
KEVIN BACHAR, BSN '16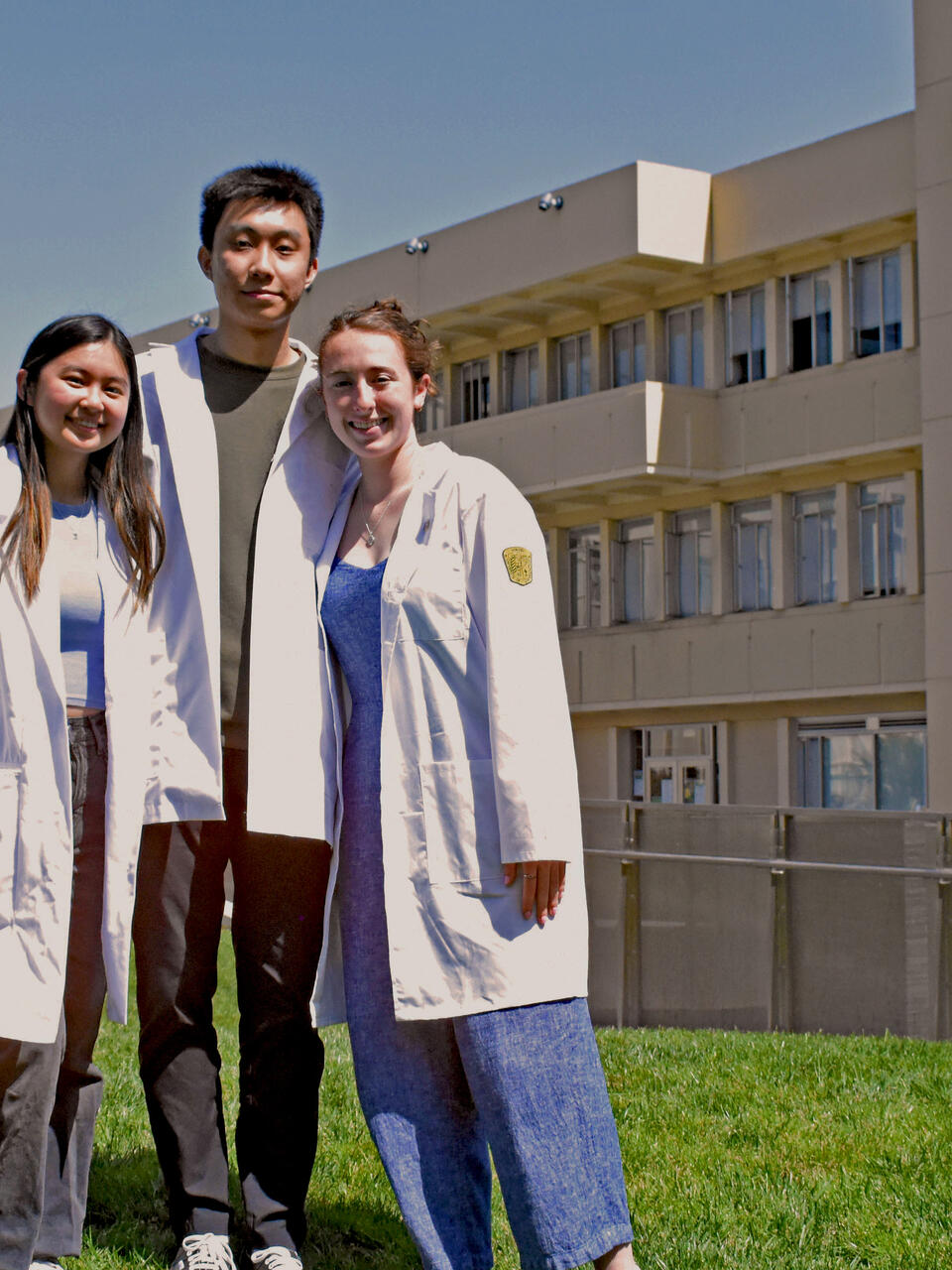 Develop Your Skills
Practice clinical skills with real-world tools and simulated patients.
Gain a Global Perspective
Explore a range of health care systems in service abroad and immersion programs.
SONHP Professor Wins Award From the California Association for Nurse Practitioners
Alexa Colgrove Curtis recognized as a champion of nurses in rural communities