Kayla Tabari's interest in biomedical ethics stems from her childhood — the death of her khonjoon ('dear grandmother', in Farsi) sparked her interest in bioethics when she was a young girl, years before she had even heard of the field.
Her grandmother didn't have an advanced health care directive, so Kayla watched her father make decisions about her hospice care in anguish, hoping for the best. Although Kayla didn't yet have a word to identify these ethical struggles, she knew that she wanted to work towards fixing them. It wasn't until Kayla was in high school that she learned about the field of bioethics, and she has been hooked ever since.
Image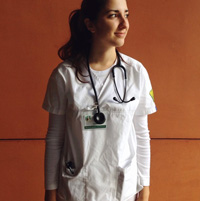 Kayla attended the University of San Francisco's BSN program with the help of a generous scholarship. Although she knew she wanted to further explore bioethics, she first wanted to build a solid clinical foundation. While at USF she was fortunate to be a board member of the Women in Science Club, to do an externship at Kaiser through the KP Scholars Program, and to work in retail throughout her four years of the undergraduate program.
While in nursing school Kayla also volunteered for a program in one of UCSF's Intensive Care Units, which gave her great insight into ethical dilemmas in palliative care. Today, she finds herself on the other end of life and death: Kayla is a labor and delivery RN at California Pacific Medical Center's Mission Bernal campus. No corner of healthcare is without ethical issues, and she is grateful for the hands-on learning she has gained in the field since working as a bedside nurse.
She is proud to have followed in her mother's footsteps in becoming a registered nurse.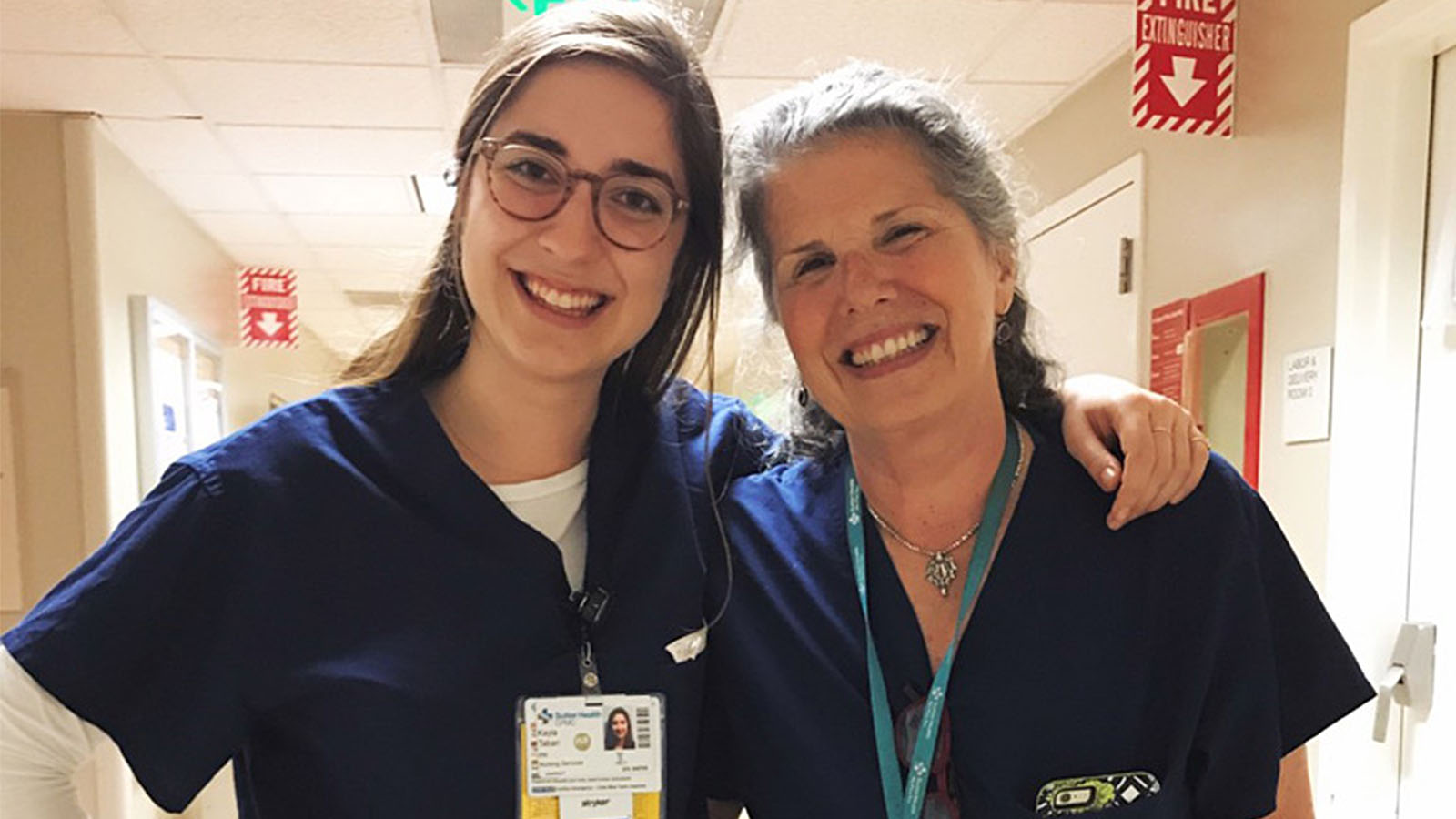 Kayla decided to apply to graduate school because she is deeply interested in studying ethical issues in the clinical setting. She also applied to graduate school in the hopes of inspiring healthcare leaders to include nurses in ethics-based conversations. Kayla aims to someday teach bioethics courses to nursing students in the university setting. Like USF's BSN program, Kayla wanted to choose a program that was focused on social justice issues, and one that would give her strong support and guidance.
Image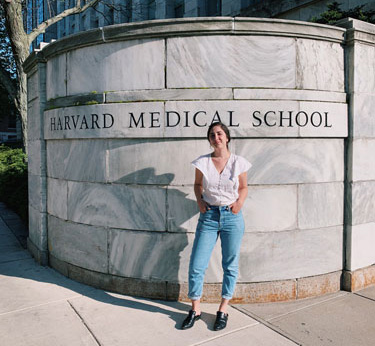 In the fall, Kayla will be attending Harvard Medical School's Master in Bioethics program. She is honored to be one of the few nurses in the program.
We at USF SONHP are proud of Kayla!