Equipped to Lead and Succeed
USF Joins the Esports Explosion
Video gamers move out of mom's basement and into the spotlight
Image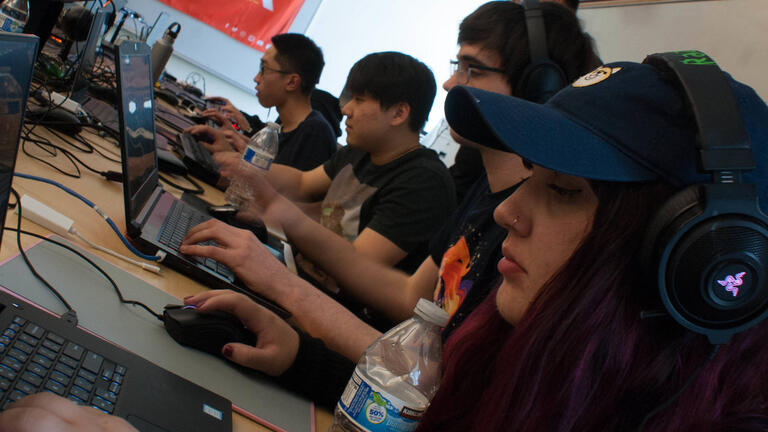 David slew Goliath. Buster Douglas felled Mike Tyson. The U.S. hockey team beat the U.S.S.R. And this spring, the USF Dons esports team won the Bay Battles Expo tournament in Newark, California, taking first place in the two top esports games, League of Legends and Overwatch.
"No one expected us to be this good, this soon," said Robert Ishida, Sport Management MS '20, the team's co-founder and coach. Founded just six months ago, the team fields an Overwatch squad now ranked No. 12 out of 20 teams in its West Coast region and No. 174 out of 452 schools nationwide.
"We can compete with a lot of schools," Ishida said. "UCLA, USC, UC Berkeley."
Esports are a big deal
In the past 10 years, video gamers have changed their public image from basement-dwelling nerds into rock-star athletes. The best of them play professionally. They perform in sold-out arenas before worldwide online audiences. They sign endorsement deals with brands like Red Bull and Nike.
They earn more than a million dollars per year. 
Many colleges now recruit student-athletes out of high school, said Ishida. Most of the top college esports teams in the U.S., such as Miami University and Maryville University, grant partial scholarships to athletes who play their matches in dedicated computer rooms.
For now, the Dons play most matches from their respective apartments or dorm rooms, said Ishida. They connect over the internet and talk to each other on headset microphones — a nonstop stream of warnings and strategy.
Each game is like high-speed team chess, with explosions added. The athletes on the field of play — five for League of Legends, six for Overwatch — need quick thinking, quick reflexes, clear communication, and Jesuit-level respect for each other. 
"You need to lift your teammates," Ishida said. "You're only as strong as your weakest player."
Two players at USF don't need any lifting. Alex Yang '22, captain of the Overwatch squad, played esports semi-professionally in Australia before he moved to San Francisco to study psychology at USF. Daniel Kim '22, the League of Legends captain, hopes to go pro after he graduates with a degree in psychology.
Ishida said the USF team offers players support and community not always available to players at other colleges. "We practice twice a week, play matches once a week, and get together in real life. So esports is something you can count on." 
Ishida said it would be awesome if USF gave scholarships for esports, but in the meantime, "it's great just to have an esports team here on campus. I'm proud that we've made so much progress in such a short time."
Today an Esports Coach, Tomorrow an Esports Manager
On Robert Ishida's first day as a student in the MA in Sport Management program, Professor Rich Cellini said to the class, "Raise your hand if you're into esports."
Only Ishida raised his hand.
Cellini pointed at Ishida and said, "Esports! That's where the future is."
Ishida said he felt relieved to know that instead of being dismissed as a "video gamer," he would be respected — and prepared to become a manager of professional esports athletes.
Because Ishida plays and coaches esports, he knows what life is like for players, he said. "If I can combine that empathy for athletes with knowledge of the economics of esports, I can help athletes make the most of their careers."
---
Image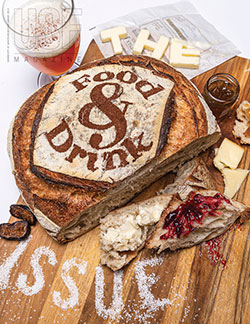 Featured in USF Magazine
This USF News story was published in USF Magazine, where you can find feature stories about university life, alumni Class Notes, and information about events at USF.

VISIT USF MAGAZINE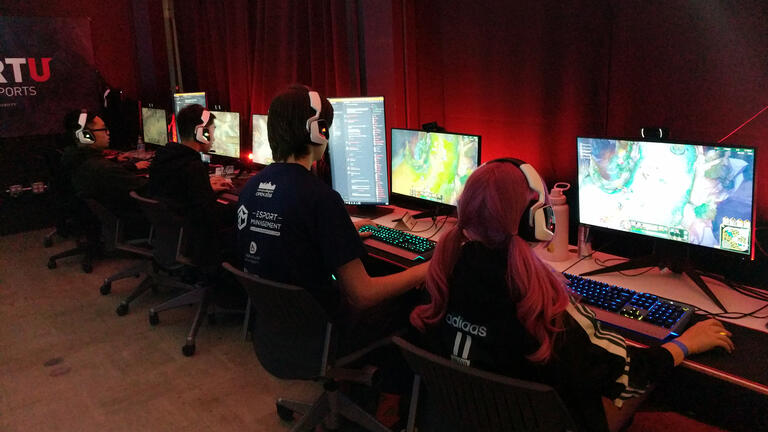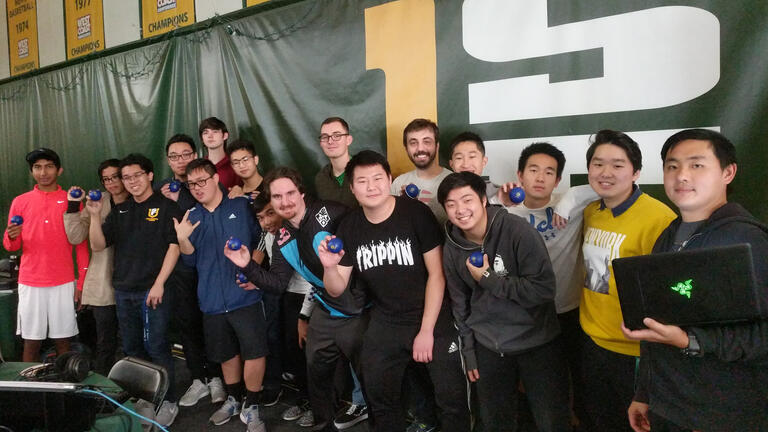 USF Esports poses for a group photo