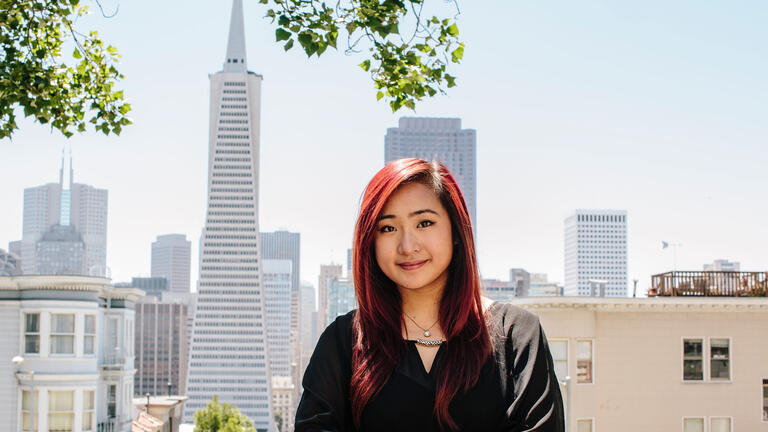 Public Administration, MPA
Mission and Goals
Preamble
We offer demanding programs focused on government and nonprofit management. Since 1978, our Master of Public Administration program has provided exceptional teaching, relevant research and dedicated service to the profession and greater community. The program design and delivery draws on more than 478 years of Jesuit tradition and more than 163 years of value‐centered education at the University of San Francisco, imparting perspective through our global network of universities, faculty, students, and public-private partnerships.
Mission
We prepare our graduates for public leadership by advancing a challenging curriculum while pursuing complementary research, transforming learning into actions that serve our communities, especially the most vulnerable among us.
Vision
Our diverse graduates become outstanding leaders who provide ethical, workable solutions to societal needs and advance justice.
Values
We are committed to:
Social Justice for all people.
Diversity in all its forms.
Integrity in all we do.
Accountability to all we serve.
Excellence in academic programs, teaching, research, and student services.
Goals
Educate students to be compassionate and effective leaders who humanely manage public organizations.
Prepare students to initiate and facilitate interactions between government, for‐ profit, and nonprofit sectors to provide ethical and workable solutions to societal needs.
Create a collaborative environment of excellence in instruction, research, and service.
Translate research into effective practices and achievable, humane policies.
Prepare students to determine, collect, and analyze the evidence appropriate and essential for implementing public service strategies.