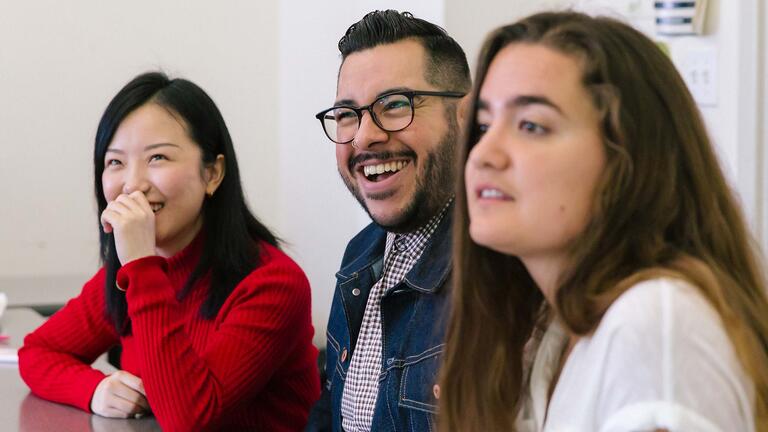 Undergraduate Teacher Education Center
Prepare to thrive in urban classrooms and to be an agent of social justice in your community.
The UTEC coordinates between the USF's teacher preparation and academic departments to ensure a dynamic, responsive curriculum for every student. Look to us for resources and personalized guidance including academic planning, career planning, CSET exam preparation, and fieldwork placement.
Schedule a phone, virtual, or in-person appointment with Amy F. Joseph, Program Manager and Adviser.
Pursue a bachelor's or master's degree in the subject of your choice alongside the California Preliminary Teaching Credential (CAPTC).
Undergraduate Teacher Education Center
School of Education, 246
2130 Fulton Street
San Francisco, CA 94117
Hours
Monday – Friday
8:30 a.m. - 5 p.m.