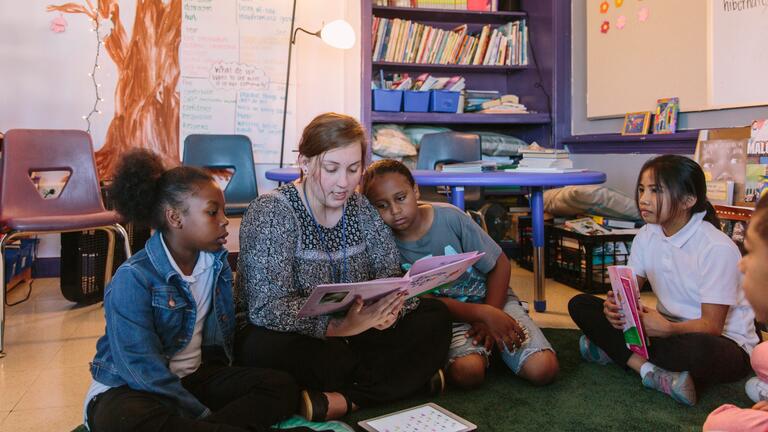 Teacher Preparation Dual Degree (4+1)
How to Apply
You must be accepted to the University of San Francisco before you can submit an application for the Teacher Preparation Programs.
Requirements
Students must be enrolled at USF, ideally as freshmen or transfers with less than junior standing.
Prospective students must have a 3.0 cumulative high school grade point average (GPA), in addition to meeting USF's admission requirements. Prospective transfers and current USF students must have an overall 3.0 college GPA.
Students must also complete the program application.

Students may also gauge their interest before applying to the program by enrolling in Intro to the Teaching Profession (INTD 110). Most students would then be eligible to apply the following semester.
Transfer Students
Most transfer students are able to participate. Please contact our program manager to discuss your eligibility:
Amy F. Joseph, Program Manager and Advisor
afjoseph@usfca.edu
(415) 422-6321
Tuition
Students in the our programs are not required to pay extra tuition.