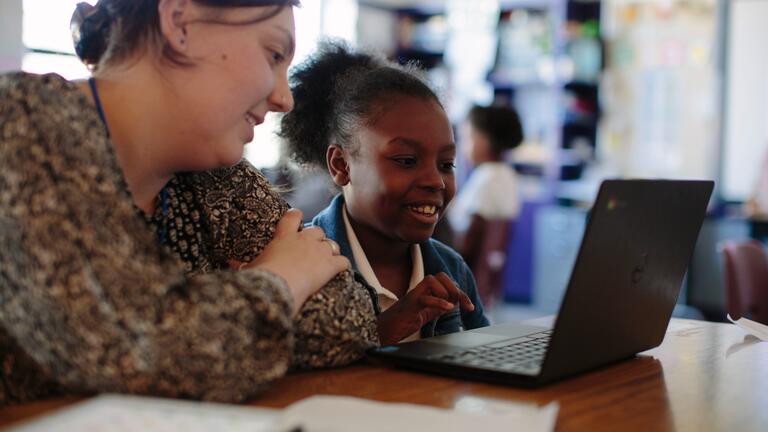 Undergraduate Teacher Credential Program
Program Overview
Complete major course requirements while also taking the courses required for a teaching credential at the School of Education and training in Bay Area classrooms.
Starting the Program
The first course in the program, Intro to the Teaching Profession (INTD 110), is required. It is also open to any USF student who would like to explore the possibility of a teaching career, but may not feel ready to commit to a special program. This course is offered every semester.
Credentials
Program graduates earn a Preliminary California Teaching credential in one of the following:
Multiple Subjects
This track prepares you to teach at the elementary school level.
Math. History. Art. Explore a range of subjects and prepare to teach them in elementary school — or explore other careers connected to education.
Single Subject
This track prepares you to teach at the middle and high school level. You can pursue a credential in English or History.
Harness the power of language. Navigate cultures through diverse written works. Learn to read, write, speak, and analyze. Use your words to improve the world.

Understand the present in light of the past. Study social, cultural, environmental, gender, economic, politica & religious history. Find your future from here.
Graduates leave campus with:
Bachelor's degree
Preliminary California Teaching credential