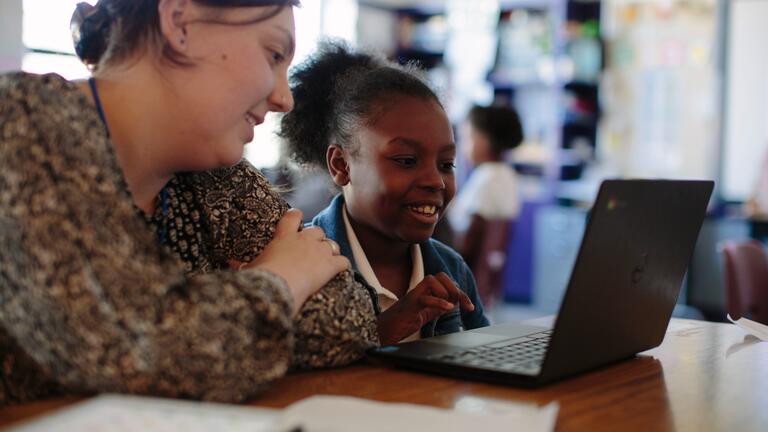 Undergraduate Teacher Credential Program
Program Overview
Students complete course requirements within selected majors while also taking credential coursework at the School of Education and training in Bay Area classrooms.
Starting The Program
The first course in the program, Intro to the Teaching Profession (INTD 110), is required for all students. It is also open to any USF student who would like to explore the possibility of a teaching career, but may not feel ready to commit to a special program. This course is offered every semester.
Credentials
Program graduates earn a Preliminary California Teaching credential in one of the following:
Students in both tracks minor in STEM Education and to add their Bilingual Authorization.
Graduates leave campus with: