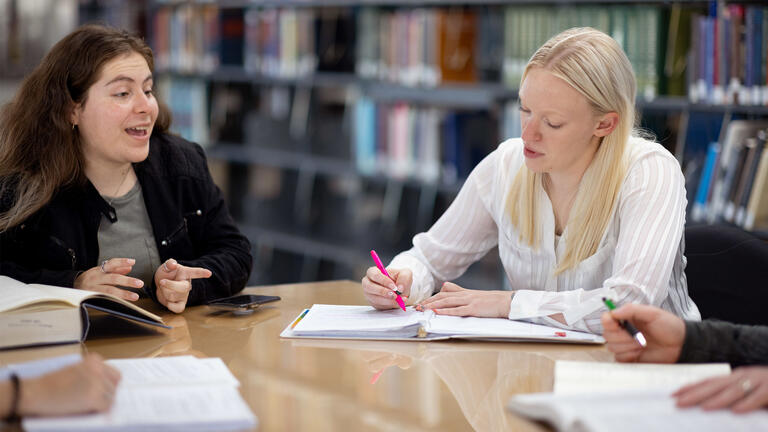 Pre-Law Programs
Academic Support
Academic Success Coaches from the Center for Academic and Student Achievement (CASA) will work with you to find the right classes, fill out the proper forms and connect to the wealth of University resources for the duration of the program. CASA provides USF students with compassionate academic and personal support that promotes holistic student development and success.
Note: Curriculum maps may be subject to change. If necessary, your Academic Success Coach will alert you to any changes before the start of each semester.
Advising
The USF Pre-Professional Law Committee advises students interested in pursuing a career in law by helping them through the process of preparing for and applying to law schools, general advice in undergraduate course selection, helping students decide if law school is for them, assistance with selecting schools, and advice on Personal Statements and Letters of Recommendation.
Services offered
Individual appointments with Pre-Law advisers
Guidance during the admissions and/or LSAT testing prep
Suggestions for undergraduate courses
Tips on how you can write powerful personal statements
Educating you about law schools and the BA/BS-JD 4/3 Law Program for the USF Law School
Equipping you with appropriate materials including a recommended pre-law timeline
Informing you about the pre-law groups on campus (Undergraduate Law Society, Phi Alpha Delta )
Connecting you with USF Law School alum and Bay Area attorneys
Providing timely reports on the law school situation and on pursuing a legal career
Discussing alternatives to law school