Media Studies, BA
Careers
Graduates leave USF having developed the professional skills necessary to work in a diverse array of roles in the media.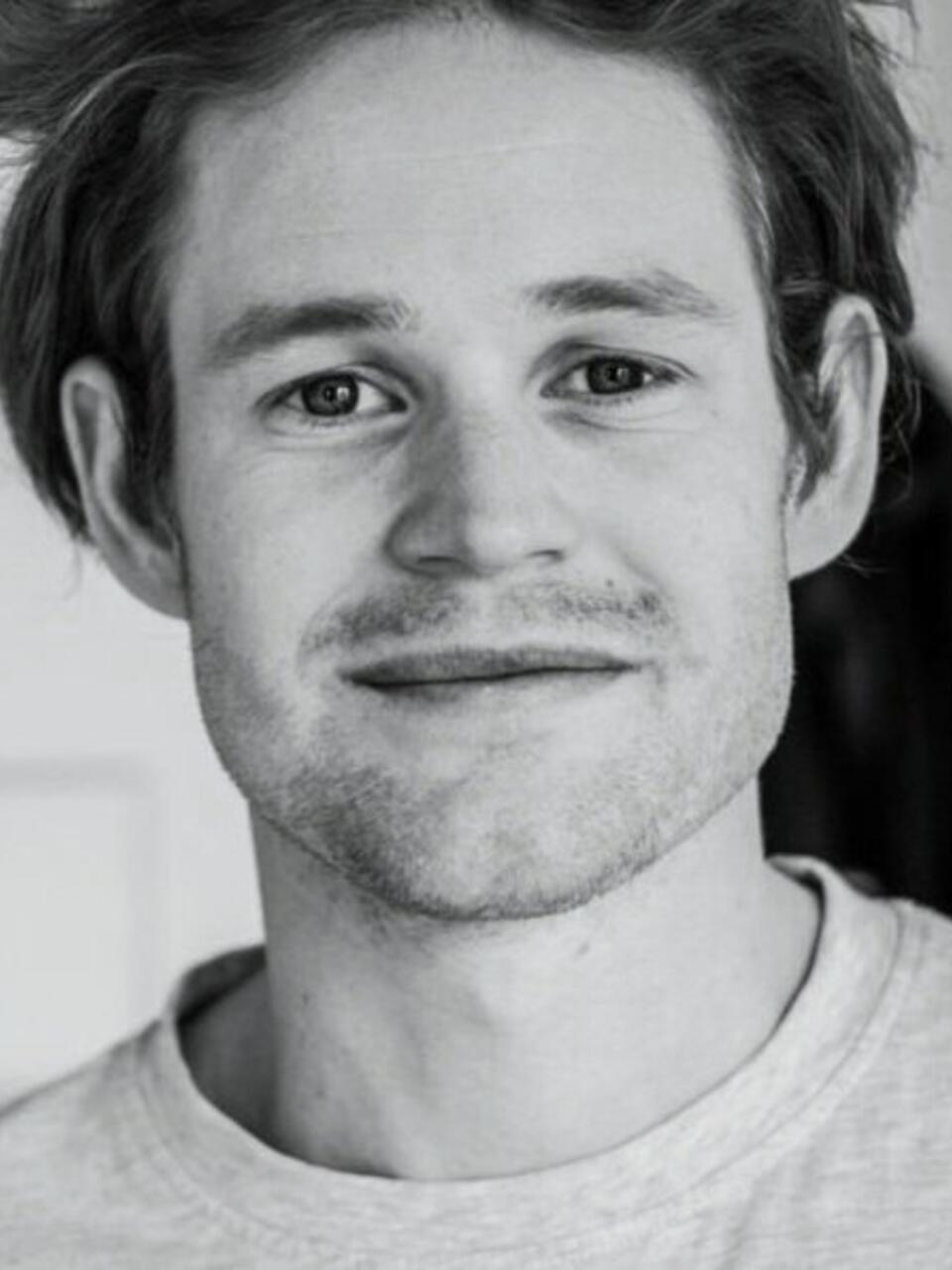 Creative Designer, The Walt Disney Company
Johan Samuelsson '15
I majored in Media Studies with a Film Studies minor. USF prepared me for my job by introducing the technical skills of moviemaking and motion design necessary to create the quality or work required for a company like Disney."
Creative Designer, The Walt Disney Company
Johan Samuelsson '15
Doing What He Loves
When he was a media studies student at USF, Nicholas Grayson spent at least four hours a day playing video games.
"Now I get paid to play."