Media Studies, BA
On-Campus Media
Our program offers many opportunities for students be a part of a team that makes media.
KUSF
KUSF is the university's online radio station. The station can be found at kusf.org and can be heard throughout the world. KUSF, as an FM station (1977-2011), was known both nationally and internationally for its innovative programming and approach to music. Students in Media Studies and other majors are welcome to use KUSF as a recreation activity as well as a training facility. Alumni of KUSF (FM) have often been very successful in pursuit of employment in the radio and music industries.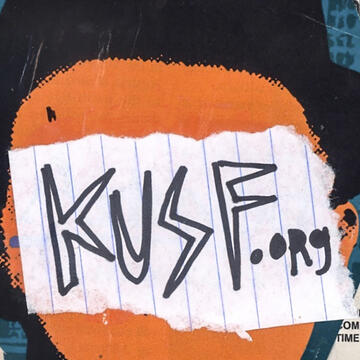 San Francisco Foghorn
The San Francisco Foghorn makes students voices heard. We are the only student-written and -produced weekly news publication at USF, and we report the news, opinions, and events that impact Dons.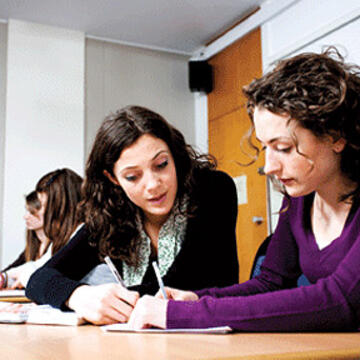 USFtv
USFtv is a student-run online television station that gives aspiring producers the opportunity to create content of their choice alongside their peers. During the last decade, USFtv has evolved into a professional, supportive organization. Producers create segments about news, culture, entertainment, sports, outreach, Greek community, and student life.