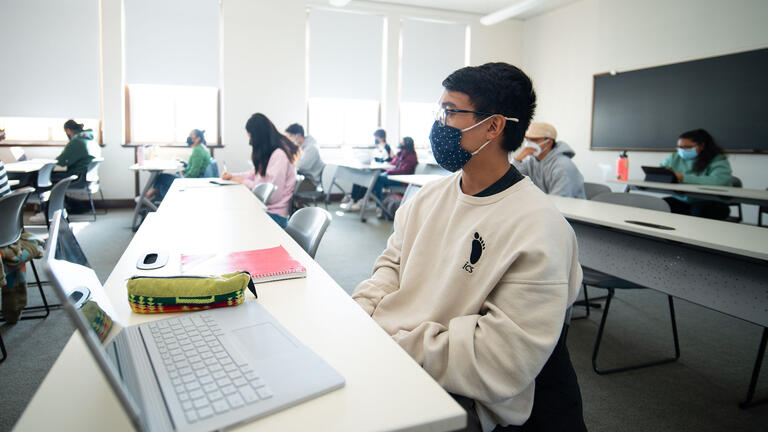 So what can you do with a USF economics degree? Read stories from our alumni.
Shifting Power Dynamics
"I approach every problem with the goal of creating the most good for the most people."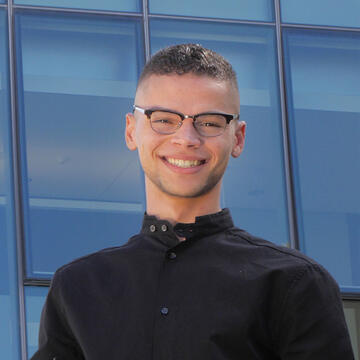 Here are just some of the jobs our graduates hold:
Data analyst
Financial analyst
Policy analyst
Banker
Auditor
Market research analyst
Pricing analyst
International development consultant
Statistician
Compensation and benefits manager
Actuary
Credit analyst
Lawyer
Teacher
Business manager
Management consultant
Social researcher
World changer
Putting Her Money Where Her Values Are
A blend of social responsibility and environmental sustainability is Mary Bartlett's secret ingredient.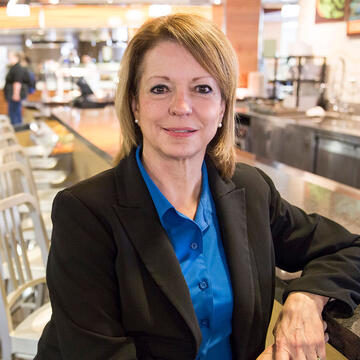 Employers
A partial list:
Adidas
Bitoon Realty Development Corporation
Borrego Solar Systems, Inc.
Bright Edge
Business Development Asia
GQR Global Markets
Helm Financial Corporation
Merrill Lynch
National Science Foundation
Netflix
Nike, Inc.
Project Open Hand
Salesforce
Senator Lou Correa
Sutter Health
The Sierra Club
Transwestern
Twitter
Walt Disney
Yahoo!
Yelp