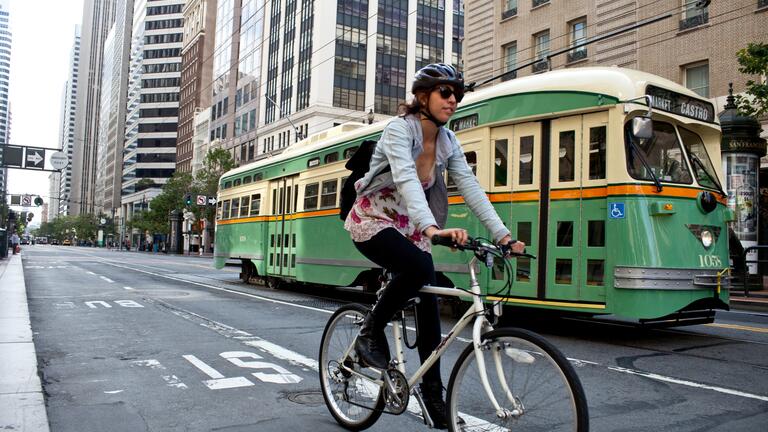 Urban & Public Affairs, MA
Alumni & Careers
Graduates pursue careers that make a difference in nonprofits, government offices, political entities, and the private sector. Career paths include governmental relations and advocacy; nonprofit advocacy and administration; grassroots and community organizing; campaign strategy and management; lobbying; and policy writing.
Our program benefits greatly from active and engaged alumni across the country who are eager to work with current students. Alumni support students with internships and career seminars, by serving on thesis committees, and by hiring students in permanent jobs following graduation.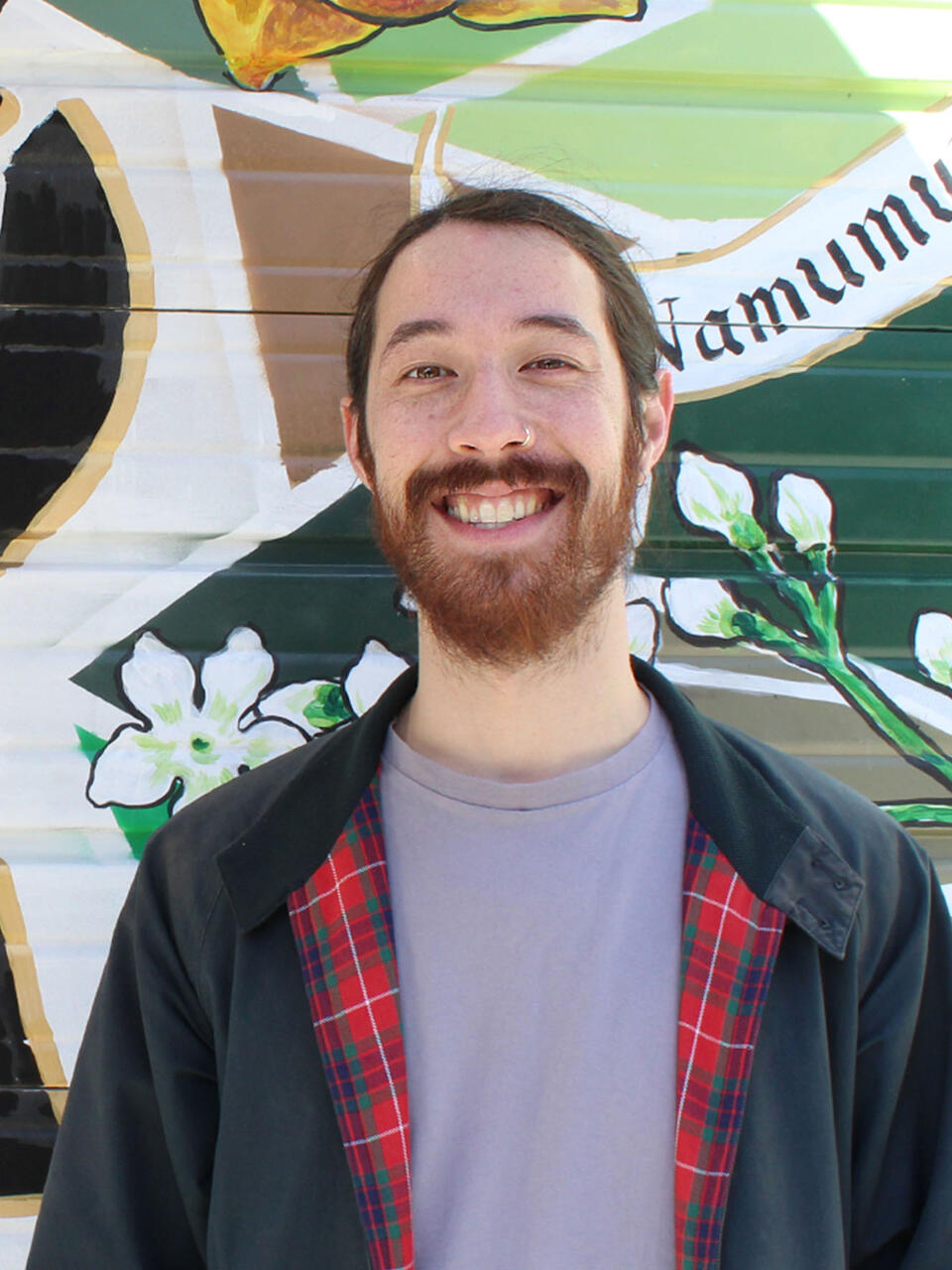 David Woo '17
Every day is an opportunity to organize and strengthen community power."
David Woo '17
Employers
A select list:
California Association of Nonprofits
California State Assembly Member Marc Levine
CalTrans
Department of Public Health
Latino Community Foundation
Office of the Brooklyn Borough President
Ohio Democratic Party
San Francisco District 7 Supervisor Campaign
San Jose Mayor's Office
United Healthcare Workers West
Urban Strategies Council
World Wildlife Fund
Job Titles
A select list:
Campaign Manager
Capital Budget and Economic Development Coordinator
Communications Specialist
Council Policy and Legislative Aide
Deputy Director
Director of Programs and Policy
International Public Policy and Campaign Organizer
Regional Organizing Director
Senior Field Representative
Transportation Planner