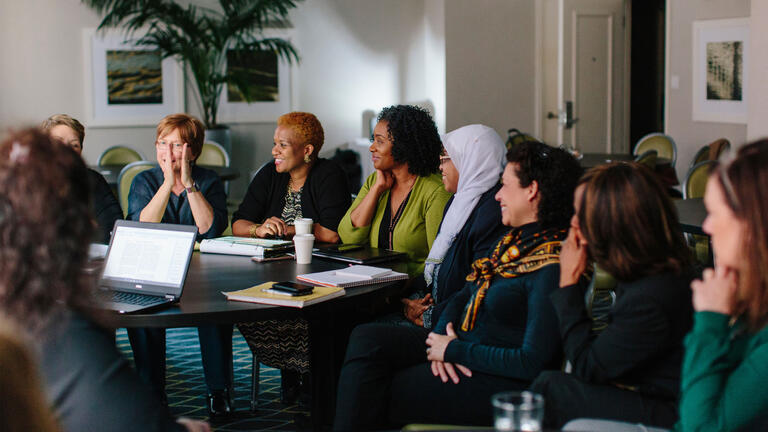 SCHOOL OF NURSING AND HEALTH PROFESSIONS
Population Health Leadership, DNP
Complete for a $55 application fee waiver, and learn more about your Doctoral program!
As healthcare shifts its focus from individualized health to the health of populations, the demand for nurse leaders with expertise in improvement science and system creation continues to grow.
Equipped for the Future
Advanced practice nurses, such as nurse practitioners and clinical nurse specialists who practice in a variety of settings throughout the continuum of care.
Case managers and care coordinators who follow a caseload of patients through the continuum of care, providing health education and disease management for patients with complex health problems.
Public health nurses, school nurses and health educators who manage systems of care for specific groups.
Community and ambulatory care nurse leaders moving into re-designed systems of care delivery.
Acute hospital-based nurses who have responsibility for quality and process improvement, infection prevention or health education.