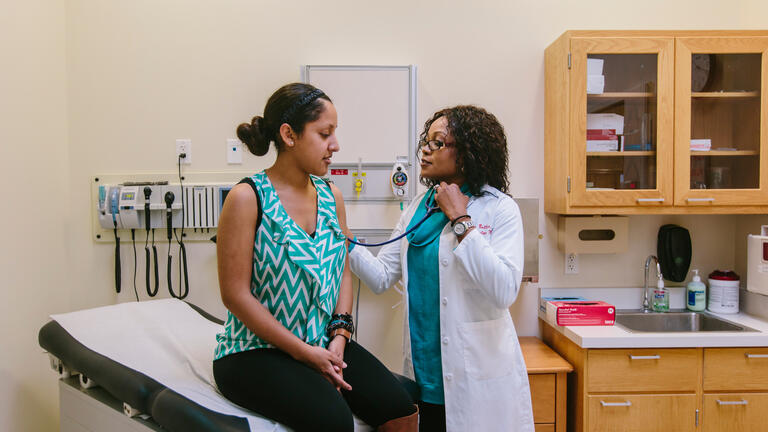 Doctor of Nursing Practice - Family Nurse Practitioner (FNP-DNP)
The Family Nurse Practitioner (FNP) program prepares registered nurses with a baccalaureate or master's degree to function as Advanced Registered Nurse Practitioners in the FNP role.
Equipped for the Future
Prepare to lead as the primary health care provider in a wide variety of settings. Conduct comprehensive health assessments, provide diagnoses, and manage acute and chronic conditions.
Design models of health care delivery, evaluate clinical outcomes, identify and manage the health care needs of diverse populations, and use information technologies to transform the field.
Flexible courses delivered online and in-person with no master's degree required for acceptance.
Dual degree option allows DNP students to also earn a master's of Public Health (MPH).
Clinical/Practicum Hours. FNP students complete approximately 1,000 supervised clinical practice hours.
The emphasis on social justice is a big part of what drew me to USF. You learn not only to be nurse practitioners, but also to be agents of change in health care."
Professor Sarah Hubbell