Leo T. McCarthy Center Names New Senior Director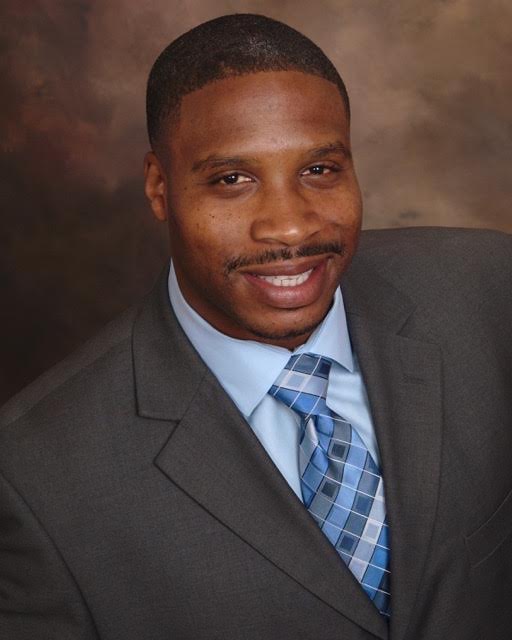 Brown, a native San Franciscan, brings more than 20 years of experience leading neighborhood engagement strategies and addressing complex community issues to his new role, along with an intimate knowledge of the Fillmore/Western Addition neighborhood where he grew up.
Brown has worked with the San Francisco Police Department (SFPD) as senior community engagement adviser since 2018. In this role, he has been responsible for implementing the SFPD's community relations strategy; securing and strengthening partnerships with congressional budget offices, private companies, and universities; and building relationships with community thought leaders.
"Derick brings a wealth of experience and understanding of fostering relationships in the community, and achievement in developing and leading organizations and community-based initiatives," said Interim Vice Provost Pamela Balls Organista. "He will be an inspiring leader and advocate for the center, lifting its profile in the city and nationally."
Prior to his role with the SFPD, Brown was the director of the San Francisco Office of Neighborhood Services for the late Mayor Ed Lee, where he designed and managed the mayor's community relations strategy. Previously, he was the director of community relations for Boys and Girls Clubs of San Francisco.
"As a San Francisco native, I feel fortunate and honored to lead the Leo T. McCarthy Center at USF on its next amazing chapter," Brown said. "From service learning and community partnerships, to local internships and master's degrees in public policy — the Leo T. McCarthy Center touches them all. I look forward to continuing and enhancing the tradition of inspiring USF students to serve others and pursue successful careers in public service."
The McCarthy Center's outgoing senior director of the past five years, David Donahue, will continue on at USF teaching graduate students in the School of Education.