Program Director
Kalmanovitz Hall 382
Noriko Nagata, 永田憲子 is Director of the Japanese Studies Program in the Department of Languages, Literatures, and Cultures. She teaches Japanese language, linguistics, and culture.
Professor Nagata received her PhD from the University of Pittsburgh, jointly directed by the Laboratory for Computational Linguistics at Carnegie Mellon University. Her general area of research includes natural language processing, Japanese linguistics, second language acquisition, and computer assisted language...
Full-Time Faculty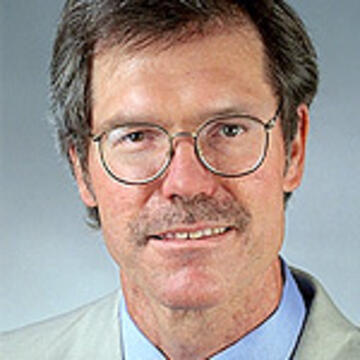 Kalmanovitz Hall 389
Stephen Roddy is a professor of Languages, Literatures, and Cultures, received his PhD in East Asian Studies from Princeton University, and specializes in the fiction and other prose genres of 18th and 19th century China and Japan. His current interests focus on the influences of Chinese fiction on late-Tokugawa writers, and of Meiji-period thinkers on essayists of the late-Qing. He teaches courses in Japanese and Chinese literature, culture, and language. He is also Chair Professor at the...
Education
:
PhD, Princeton University
Part-Time Faculty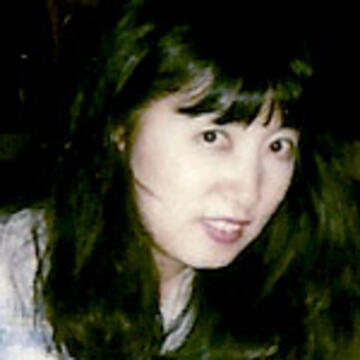 Kalmanovitz Hall 383
Yumi Moriguchi-McCormick received her BA in English Literature from Notre Dame Women's College, Kyoto, Japan. She received her Ed.D. in International and Multicultural Education with an emphasis of Second Language Acquisition from the University of San Francisco.
Education
:
Ed.D., University of San Francisco