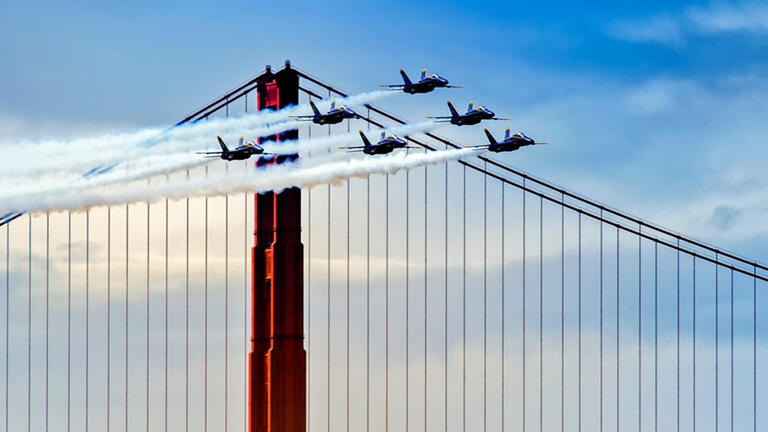 Master of Arts in Public Leadership
Complete for a $55 application fee waiver, and learn more about your Master's program!
The Master of Arts in Public Leadership is designed for veterans and military families — but open to anyone interested in public service. The program provides students the skills to succeed in public office, congressional affairs, campaign management, advocacy, and civic leadership.
Program Highlights
Faculty: Learn from practitioners who bring their experience and networks to the classroom.
Cohort: Your classmates share your service experience and your commitment to continue to ethically serve.
Curriculum: 32-unit program that uses a hybrid approach, combining online courses with five on-site seminars.
Flexible schedule: A schedule with the option of completing the program in either one or two years.
Designed for professionals: Classes are held on evenings and weekends and scheduled to accommodate multiple time-zones.
Image