Global Perspective
Fulbright Scholar Started Museum Nights in Tajikistan
Shabnam Shermatova MA '16 was nervous, but also excited. After months of planning and marketing as one of the event's leading organizers, Shermatova could hardly believe the National Museum of Tajikistan's very first museum night had arrived.
There was no need to worry, it turned out. More than 7,000 people poured into the museum to participate in the various events and classes that night and the next day, a smash hit for a country with little to no museum culture.
But once the exhilaration of success wore off, Shermatova discovered a growing hunger for something bigger. She envisioned museums as places to bring Tajikistan's diverse communities together, as a places for art and creativity to foster social change. Yet she lacked the skills and even the vocabulary to make that happen. It was unheard of in her native country, which saw museums as places to archive historic relics.
Shared passion for social justice
Then she found USF's Master's in Museum Studies program. "I knew it was the one," Shermatova said of the program. "Social change and diverse perspectives are at its core."
Now at USF for almost a year, the Fulbright scholar is learning from and alongside people who share her passion for social justice. She's interning at the Yerba Buena Center for the Arts and, soon, at the Contemporary Jewish Museum, and researching the role artists and museums play in sociopolitical movements.
Read how the program has prepared Shermatova in her own words.
Know someone with a powerful USF story? Let us know! usfnews@usfca.edu Twitter @usfcanews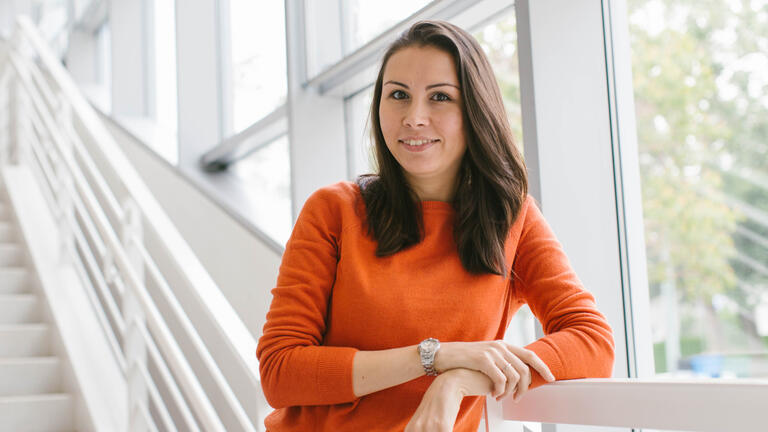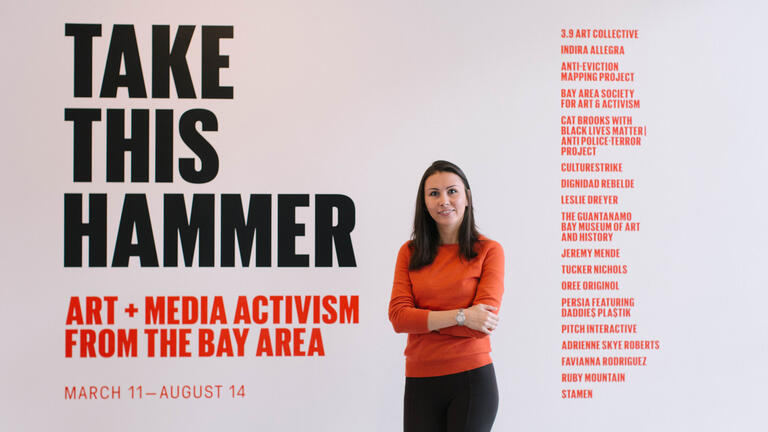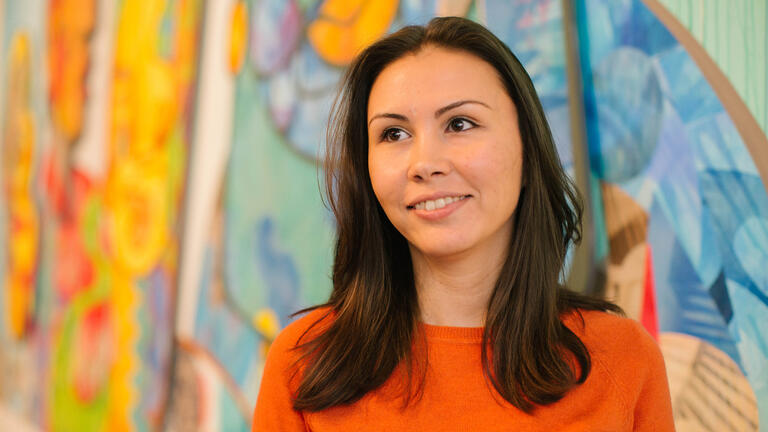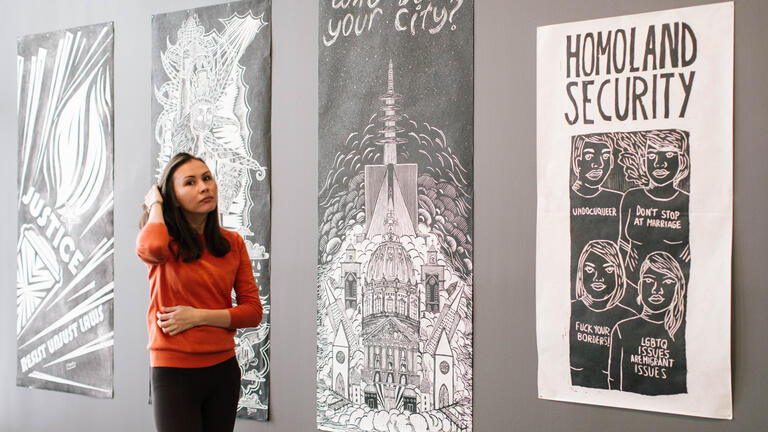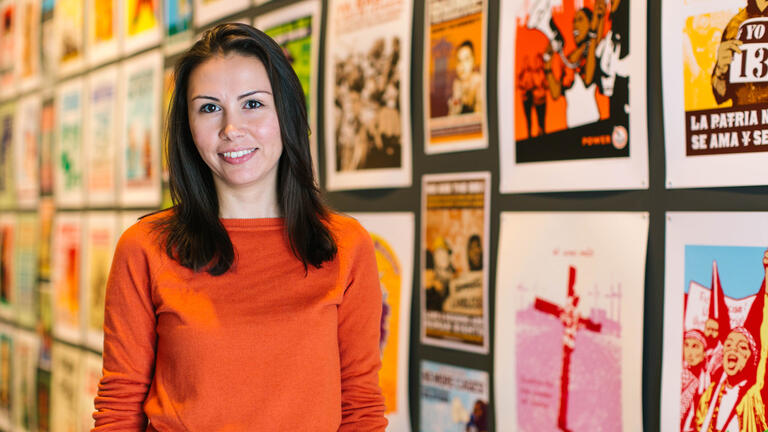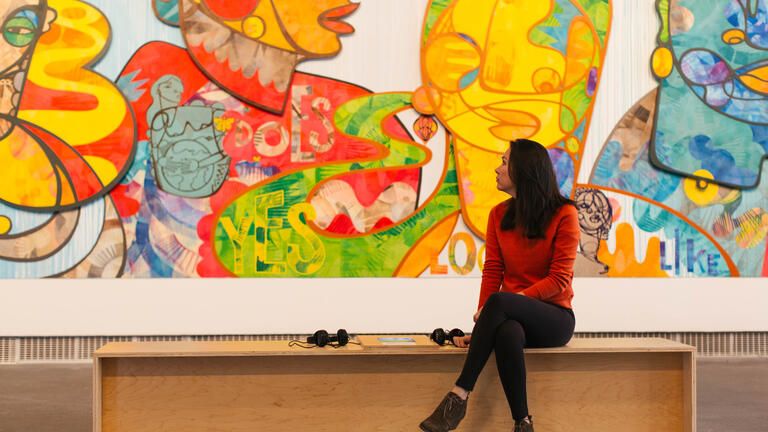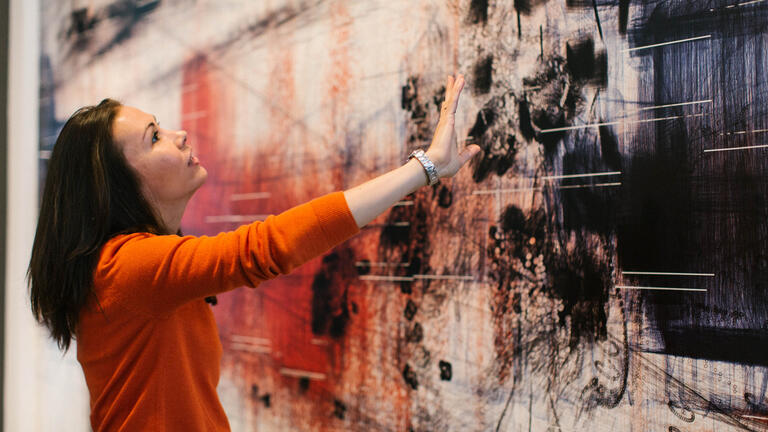 Shabnam Shermatova MA '16
Shabnam Shermatova MA '16
Shabnam Shermatova MA '16
Shabnam Shermatova MA '16
Shabnam Shermatova MA '16
Shabnam Shermatova MA '16