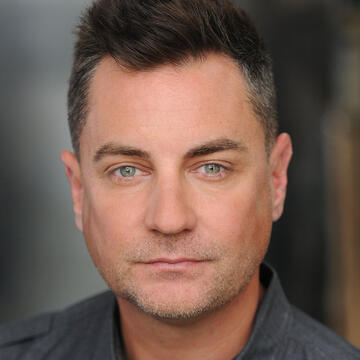 Robert Randall Boller
Adjunct Professor
Biography
Robert R. Boller has a diverse academic and professional background focused on rhetoric, communication, and leadership development.  He is a debate coach and organizational development consultant, and researches social networks of expatriates in SE Asia.
Education
Ed.D Organization and Leadership - U.S.F.
M.A. Speech - University of Hawai'i
B.A. Communications - U.C.S.B.