Summer Language Intensives Faculty
Hebrew Faculty
Image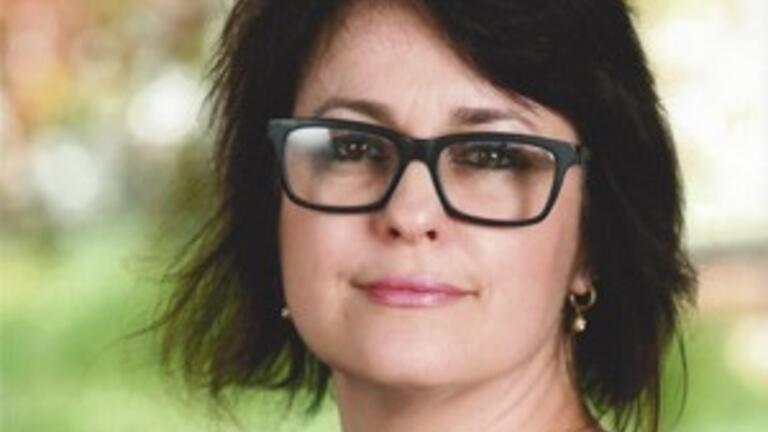 Gvirtsman, Dalit graduated Magna Cum Laude from Tel Aviv University with a degree in Interdisciplinary Studies of Humanities, focusing on literature and education. Since 1999, she has been a Hebrew language instructor, working with children, teens, and adults in both formal and informal settings. Among other learning environments, during this time she was a Jewish educator at the Gideon Hausner Jewish Day School in Palo Alto, CA. In 2015, Dalit participated in the ACTFL MOPI Oral Proficiency Interview Assessment Workshop at the Stanford Language Center. Dalit has been teaching with Hebrew San Francisco: Ulpan since summer 2016.
Image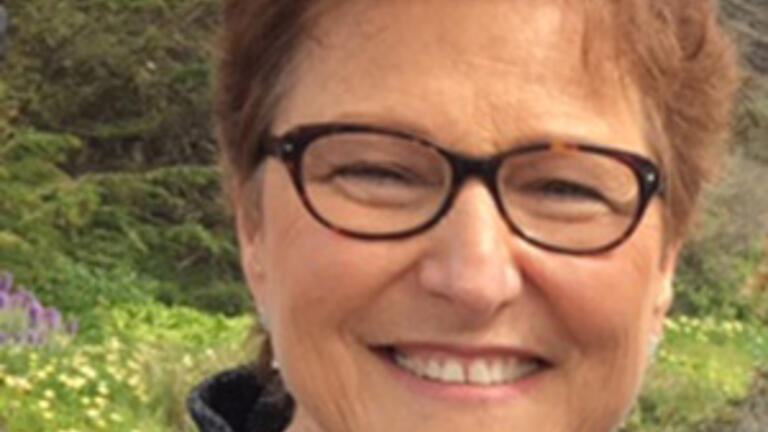 Rosenwald, Ruth has been a Hebrew language instructor for more than three decades. She has taught children, teens, and adults, including cantorial and rabbinical students, at the Graduate Theological Union, San Francisco State University, the University of California, Berkeley, as well as the Hebrew Academy of San Francisco. Ruth has been teaching with Hebrew San Francisco: Ulpan since summer 2000. She has been serving as the Hebrew San Francisco: Ulpan Faculty Director since summer 2017.
Image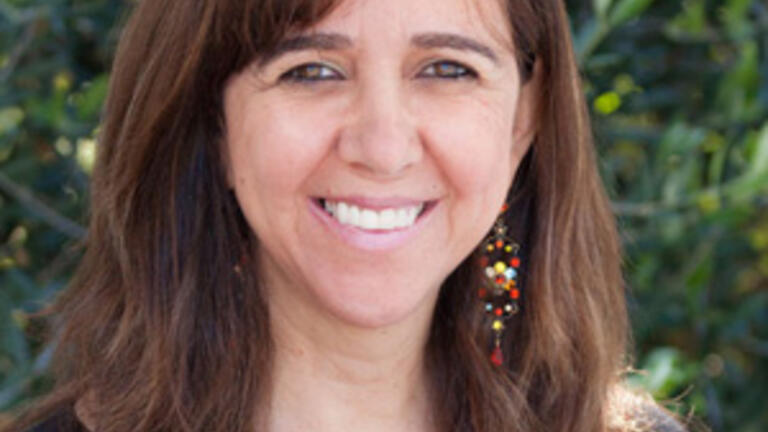 Trau, Ziva received her BA in History with a Teaching Credential from Seminar HaKibbutzim in Tel Aviv, Israel. She has taught children, teens, and adults as a Hebrew language instructor, in both formal and informal settings, for over twenty years. During this time she has taught at many San Francisco Bay Area synagogues, such as Congregations Emanu-El (San Francisco), Kol Shofar (Tiburon), Netivot Shalom (Berkeley), Shomrei Torah (Santa Rosa), as well as Oakland Hebrew Day School. Ziva has been teaching with Hebrew San Francisco: Ulpan since summer 2011.
Image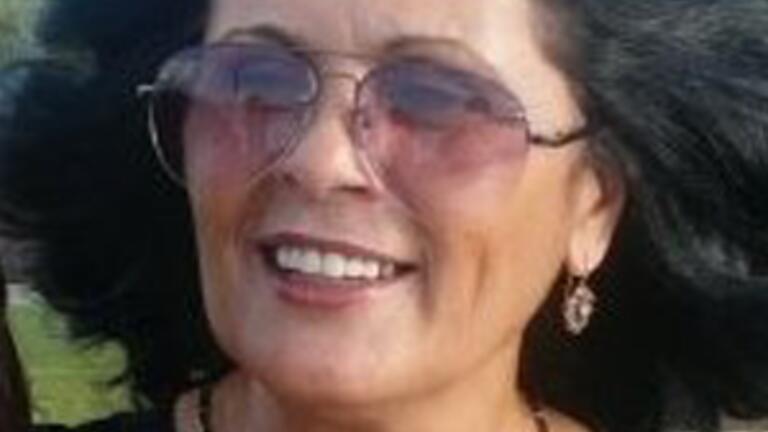 Tygiel, Yaffa graduated from the Hebrew University of Jerusalem with a degree in Hebrew Literature and Bible Studies. She later received a Master's degree from Hebrew University's School of Education in Educational and Communal Administration and Early Childhood. Since that time she has served in executive administrative roles and/or taught Hebrew language and Jewish Studies in a variety of environments in Israel and the United States, including community centers, summer camps, synagogues, Jewish day schools, and universities. Yaffa has been teaching with Hebrew San Francisco: Ulpan since summer 2009.
Image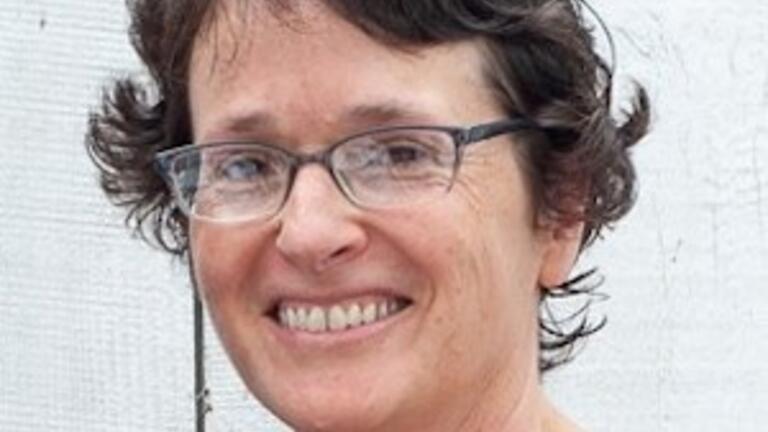 Rozenblum, Merav holds a diploma in Hebrew Teaching to non-Native speakers from the Rothberg School for Overseas Students at the Hebrew University in Jerusalem. She taught at the summer Ulpan and Mechina programs at the Hebrew University, as well as Ulpan Kibbutz Ramat Rachel, Ulpan Milah and the Beatitude Community in Jerusalem. In 1995 the Hebrew University sent her to teach Hebrew in Moscow, Russia; and in 1996 she taught Hebrew in Madrid, Spain. Since moving to San Francisco in 2001, she taught at Lehrhaus Judaica, Sha'ar Zahav, the JCCs in San Francisco and Foster City and the USF Summer Ulpan.
Image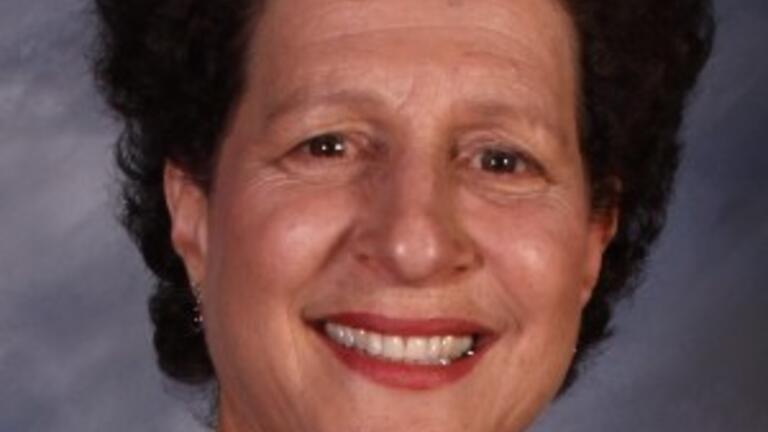 Ronen, Yael has been the head of the Hebrew language program at the Jewish Community Center in San Francisco since 2018. She holds a Bachelor of Music degree from the Rubin Academy of Music at Tel Aviv University, and a Master of Music degree from California State University, Sacramento. Prior to joining the JCCSF, Yael was on the faculty of California State University, Chico for 14 years, where she headed the Hebrew program for the International Languages, Literature and Culture Department. While at CSU, Chico, Ms. Ronen was also the professor of flute, directed the flute ensemble, and served as the principal flutist for the North State Symphony. Yael has been teaching with Hebrew San Francisco Ulpan, since summer 2020.
Arabic Faculty
Image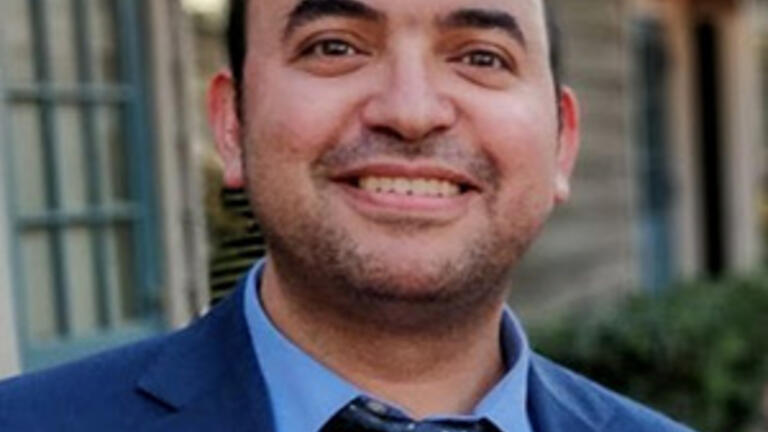 Elhin, Fadi is an Arabic lecturer at the University of San Francisco and an assistant professor at Zaytuna College. He holds a PhD in Islamic Studies from the University of Jordan and has developed language programs and taught Arabic at all levels in the U.S. for more than 15 years. He has also taught Arabic at the University of Montana and Bergen Community College in New Jersey. Dr. Elhin is passionate about teaching and loves making the subject matter engaging and entertaining for the students.
Image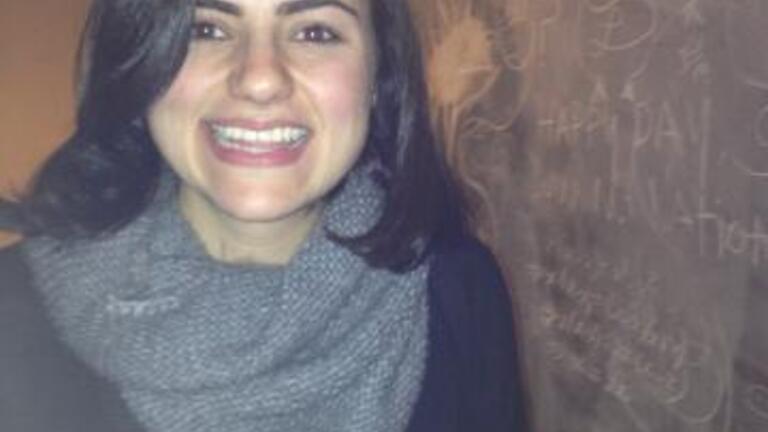 El Zein, Dahlia is a PhD candidate in Middle East and African History at the University of Pennsylvania and teaches Arabic at the University of San Francisco. Dahlia has been teaching for over seven years and has taught a range of courses from Arabic language to the history of the Middle East, specializing in the Levantine dialect and region. Dahlia also has a masters in Arab Studies from Georgetown University and a bachelor's degree from Webster University in International Relations. Prior to her doctoral pursuits, Dahlia worked for the Middle East Institute and Center for Palestine Studies at Columbia University and worked in human rights for several years covering the Middle East and North Africa region.