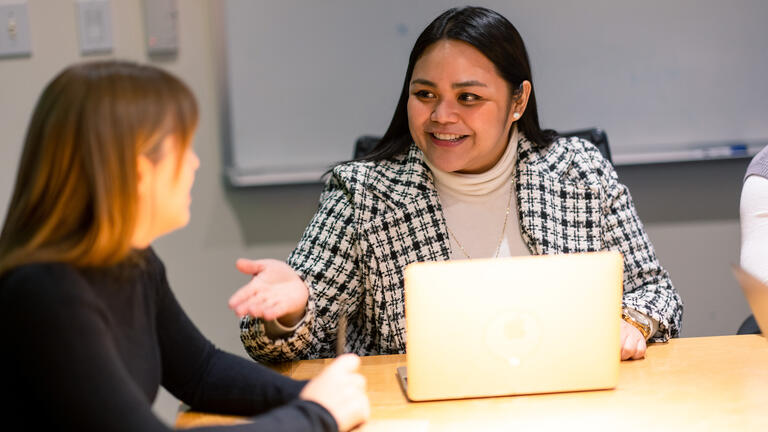 School of Nursing Graduate Programs
Whether you're a recent graduate, full-time professional, or ready to change your career — our programs offer you a number of paths to an advanced degree in nursing and health professions.
Your Future Begins Here
Complete a master's degree in two years or a doctoral degree in three to four years. Certificates are also available if you wish to pursue professional training without committing to a full degree.
If you are a working professional, you can remain active in your career and in your life by choosing a program with a delivery method that suits you — in-person, hybrid, or online.
Small class sizes allow you to develop strong relationships with your teachers to receive guidance and mentorship towards your career goals.
Gain clinical experience at top healthcare organizations in the Bay Area while applying our Jesuit approach of cura personalis, or care of the whole person.
Campuses in San Francisco, Sacramento, and Orange County give you a rich variety of professional and personal opportunities.
USF School of Nursing and Health Professions is full of experienced and knowledgeable staff members who I felt would make an impact in preparing me for my future."
Dustin Bui '24