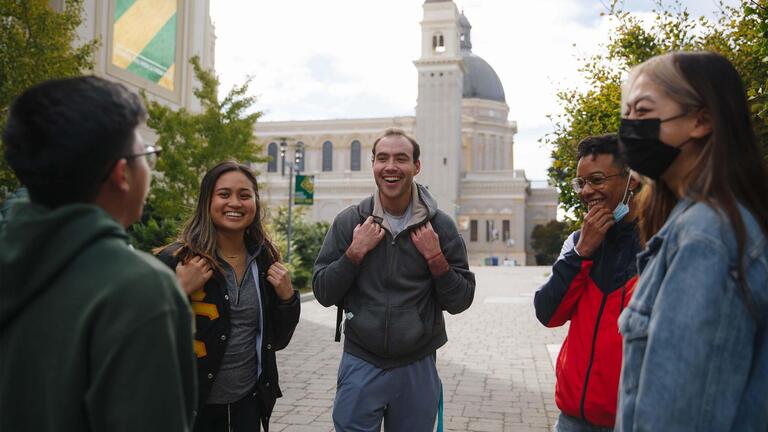 Certificate Program in JEDI + JSSJ
This certificate is the country's only graduate-level program focused on Jewish studies and social justice systemically infused with JEDI values, developed to train professionals to work within, between, and beyond Jewish-identified communities.
The program will train and prepare you to implement systemic change around anti-oppression, social justice, and human rights in professional contexts. The curriculum is rooted in current research and best practices around multiracial, multicultural, and multifaith values. You will engage with current political and social realities with a focus on equity and intersectionality within the larger context of education both in relation to and outside of the "Jewish world."
Areas of Focus
Race
Comparative Conflict Analysis
Disability 
Environment 
Gender 
Genocide Studies 
Human Rights 
Indigeneity
Queer and Trans Studies
& more
Details
Dates: Certificate program's first course will be offered in August 2023. Applications are currently being accepted.
Schedule: Course dependent.
Location: Online, in-person, and hyflex (simultaneously online and in-person); course dependent.
Certificate Units: 3 per course; total of 15 to complete certificate.
Cost: $1,500 per course ($7,500 for five courses).