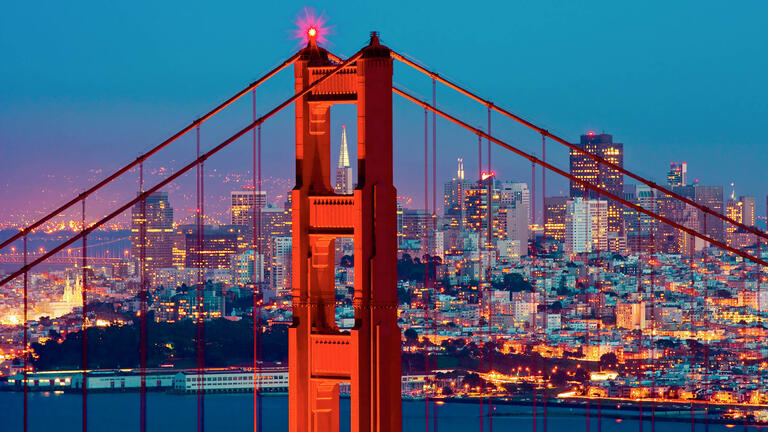 Business Administration - Part-Time, MBA
Faculty
Part-Time Faculty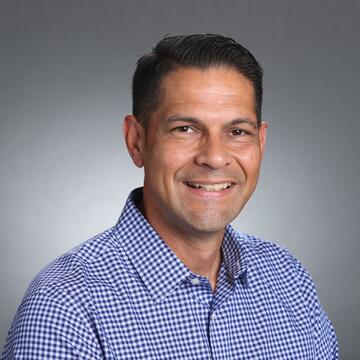 Horacio Enriquez is a dynamic and innovative Operations Management expert, inventor, entrepreneur, speaker, advisor, and executive with over 25 years of semiconductor, telecommunications, consumer electronics, life sciences, and integrated facilities management industry experience, including roles of progressive and increasing leadership in supply chain management, supplier quality & compliance management, and business systems integration organizations.
He's passionate about building, leading...
Education
:
Santa Clara University, MS Engineering Management and Leadership, 2004
Santa Clara University, BS Mechanical Engineering, 1997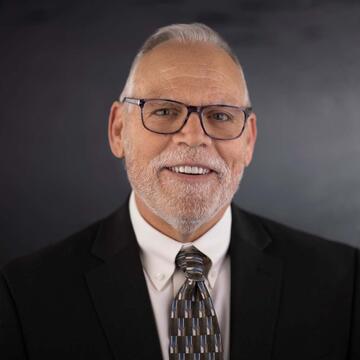 101 Howard
Stephen Lanza is the Principal at Tri-Valley Advising LLC, focused on developing and driving strategies and organizational leadership for start-up and mid-size companies. He is also a Group Leader for Vistage International Peer Advisory Group for CEOs and Business Leaders, and has been a lecturer for the last twenty years on Business Strategy for MBA programs.
Stephen has over 20 years at the VP+ level, including: Functional Global Leadership experience for teams in operations, finance, sales...
Education
:
MBA, Golden Gate University
BS, Business Cal Poly SLO
Certified Management Accountant (IMA)
Certified Leadership Development and Succession Strategist (HCI)
Certified Change Management (ProSci...
Expertise
:
Business strategy
Business operations and planning
Finance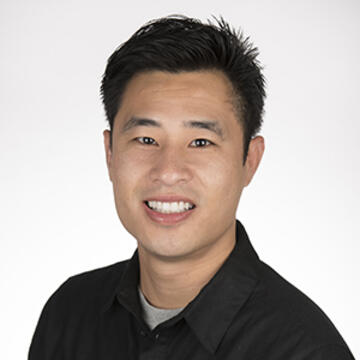 Professor Rosidi comes to USF School of Management with a broad and deep experience in analytics and information systems. His career has given him experience across consulting, startups, and large organizations, but has always focused on building and leveraging technology and analytics to drive strategic decision-making.
In classes, Professor Rosidi uses real-world examples and problems found in industry. He applies business and analytical theory and concepts to problems found in the industry...
Education
:
B.S., Biosystems Engineering, University of California, Davis, 2006
Ph.D., Biomedical Engineering, Cornell University, 2011