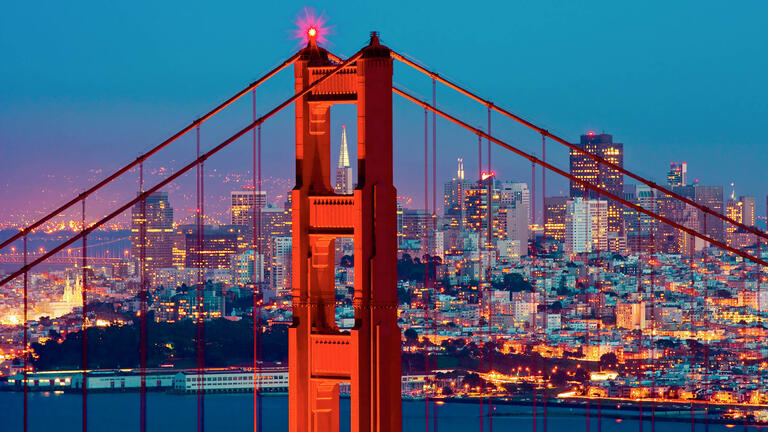 Business Administration - Part-Time, MBA
Faculty
Part-Time Faculty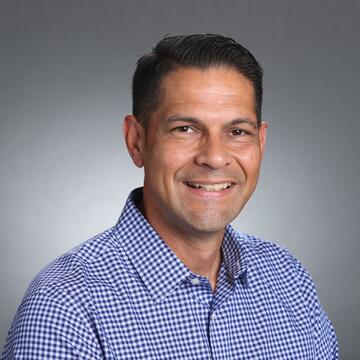 Horacio Enriquez is a dynamic and innovative Operations Management expert, inventor, entrepreneur, speaker, advisor, and executive with over 25 years of semiconductor, telecommunications, consumer electronics, life sciences, and integrated facilities management industry experience, including roles of progressive and increasing leadership in supply chain management, supplier quality & compliance management, and business systems integration organizations.
He's passionate about building, leading...
Education
:
Santa Clara University, MS Engineering Management and Leadership, 2004
Santa Clara University, BS Mechanical Engineering, 1997

Malloy Hall 121
Patrick T. O'Regan Jr. is an attorney, educator, and entrepreneur, passionate about water and Cleantech. He developed a solution that treats domestic wastewater and re-uses it for subsurface irrigation.
At USF, he has taught courses in Entrepreneurial Management and Entrepreneurial Finance in addition to coaching the VCIC Team.
Education
:
Juris Doctor, Suffolk University School of Law
MBA, Trinity College Dublin, Ireland
LLM in Innovation, Technology and the Law, from the University of Edinburgh, Scotland
B.A. Economics, Brown...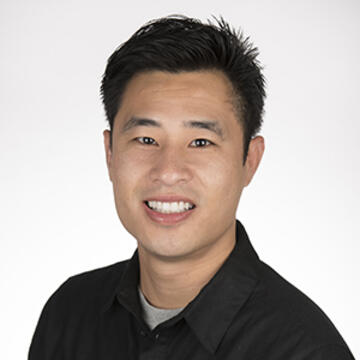 Professor Rosidi comes to USF School of Management with a broad and deep experience in analytics and information systems. His career has given him experience across consulting, startups, and large organizations, but has always focused on building and leveraging technology and analytics to drive strategic decision-making.
In classes, Professor Rosidi uses real-world examples and problems found in industry. He applies business and analytical theory and concepts to problems found in the industry...
Education
:
B.S., Biosystems Engineering, University of California, Davis, 2006
Ph.D., Biomedical Engineering, Cornell University, 2011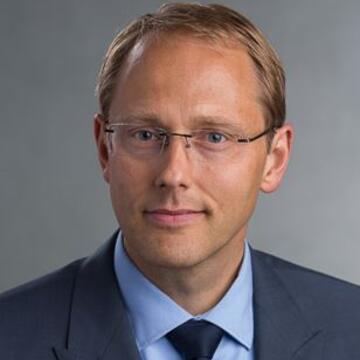 Professor Voetmann is a principal at The Brattle Group and an adjunct professor at USF's School of Management. He has testified on issues related to financial econometrics, asset pricing models, event-study analysis, market microstructure, securities and bond prices, and capital markets. He has also consulted on issues related to mergers and acquisitions, appraisal actions, and disputes involving valuation of private and public companies, illiquidity securities, employee stock options, and...
Education
:
Copenhagen Business School, Ph.D., Finance, 2000
Aarhus School of Business, MS, Finance, 1993
Aarhus School of Business, BBA, 1991
Expertise
:
Corporate Finance
Capital Markets
Valuation
Mergers and Acquisitions