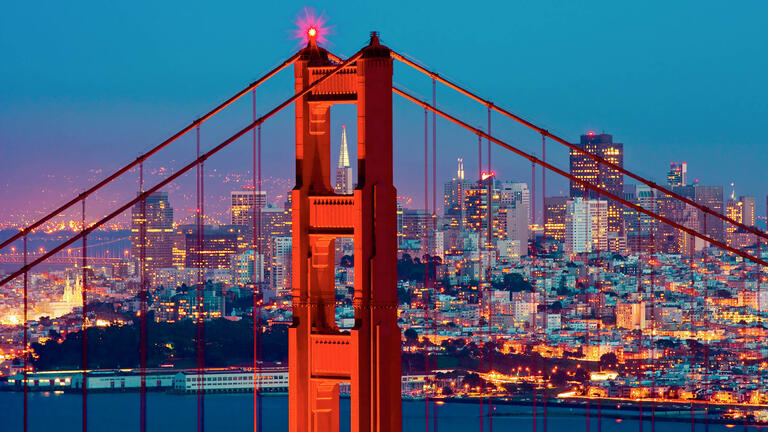 Business Administration - Part-Time, MBA
Student Experience
The USF Part-time MBA program exposes you to real-world business problems with input from your cohort and expert guidance of faculty. As a result, you will gain credibility and confidence that enables you to accelerate your career.
The ability to be able to absorb classroom learning and directly apply it has been paramount to my success. In my day-to-day, the USF MBA Program has provided the tools in understanding the importance of operational excellence and continuous improvement processes to optimize the best outcomes."
Adrian Featherstone '21
A Community of Bay Area Professionals and Future Leaders
Our program attracts students from a broad range of industries and job functions.
We believe that learning is not only shaped by your faculty but also by those students surrounding you. There is no substitute for diversity of mindset and experience in the classroom. By sharing their unique perspectives, all students in our program make a valuable contribution to the learning experience and inspire others with new ways of thinking.
Who Are Your Classmates?
Part-time MBA students on average bring with them nearly six years of experience. Your classmates represent a range of industries, such as financial services, tech, healthcare, consumer goods, and advisory services, providing you with valuable insight across sectors.
| CLASS DEMOGRAPHIC | PERCENTAGE OR RANGE |
| --- | --- |
| Male | 56% |
| Female | 44% |
| Average Age | 31 |
| Age Range | 22 - 42 |
| Work Experience (mid 80%) | 3 - 10 yrs |
| Average Work Experience | 6 yrs |
Practical Application
The MBA boasts an interdisciplinary curriculum to expose students to a variety of practical real-world applications. From case study competitions to rapidly changing technologies to IDEO-design centered approaches, you will master the many facets of a competitive business environment.
Professional Development
As part of a collaborative cohort of diverse and highly motivated students, you will engage with executives and professionals from the vibrant San Francisco business community. Our downtown campus is just steps away from world-respected company headquarters, such as Salesforce and Twitter, and the ever-expanding presence of Google and Facebook.
Graduate Clubs
Network with fellow students and professionals. Enhance your resume by serving on a committee or running for a board position.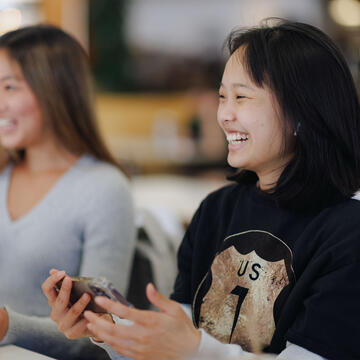 Malloy Group for Organizational Science Consulting
We bring together graduate students, faculty, and the SF Bay Area business community to exchange ideas and knowledge.