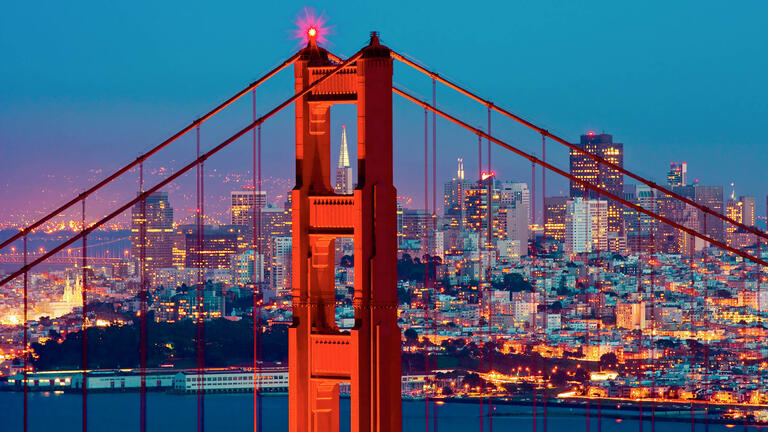 Business Administration - Part-Time, MBA
Masagung Graduate School of Management
The Part-Time MBA program is designed to transform your career while you're working — providing key skills and new perspectives that will immediately impact your current career and put you on course to achieve all your professional objectives.
US News & World Report
National MBA Discipline Rankings

, 2022
21st
for Business Analytics MBA
Program Highlights
#1 MBA program in the city of San Francisco
Experiential Learning: guaranteed three client projects throughout the program
Job transitions: Year over year, 70% students report significance job transitions before graduation
Located in Downtown San Francisco: just steps from BART, Caltrain, and the Transbay Transit Center
Concentrations
You may choose an elective concentration, although it is not required. A minimum of 12 credits, including required courses, must be taken in the respective functional area in order to complete a concentration.
February 11, 2023 12:00PM - 1:00PM
On-Campus Event - Downtown Campus
February 15, 2023 5:30PM - 6:30PM
Online ZOOM
Business Administration - Part-Time, MBA
101 Howard Street, Suite 500
San Francisco, CA 94105
Hours
Monday–Friday
9 a.m–5 p.m.