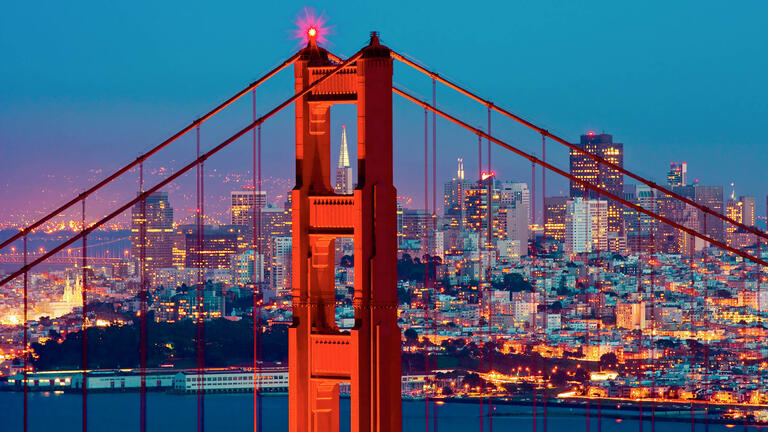 Business Administration - Part-Time, MBA
Program Overview
An MBA degree at the University of San Francisco offers a curriculum that will help you develop a competitive advantage in today's challenging workplace.
Our Difference
Tailor your MBA program to your needs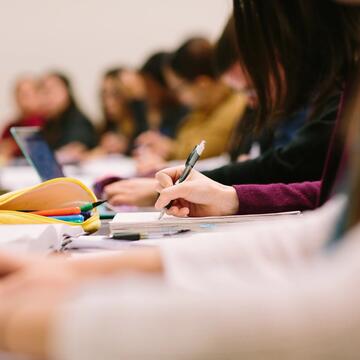 Choose a Concentration
Advanced elective courses enable you to develop in-depth experience and expertise in a particular field of study. Choose from Business Analytics, Entrepreneurship and Innovation, Finance, or Marketing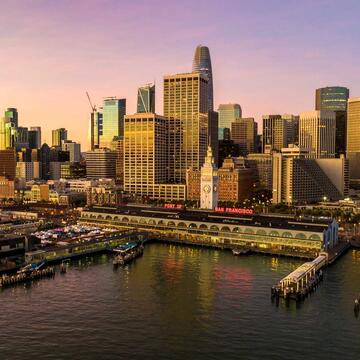 Learn By Doing
USF puts you close proximity to the biggest companies in the Bay Area giving you unparalleled opportunities to gain real-world experience in a new role. You will network with organizations across different industries, and build strong relationships with prospective employers.
What to Expect
Complete the Program in as little as two years or take as long as five. You choose your timeline.
A typical schedule requires students to be on campus two evenings a week.
Begin classes in August or January.
YEAR 1
MBA core courses: The foundational coursework will provide the knowledge you need to tackle critical business problems across the enterprise.
Career Management Team: They will work with you to begin building your long-term career strategy.
Establish relationships: Form relationships with fellow students, faculty, and our corporate partners through a variety of networking events, including the Silk Speaker Series, conferences, and informal on and off campus gatherings.
Summer elective: Over the summer, you will continue your program of study by taking your first elective course work.
The Malloy Group: You can also explore different industries by gaining first-hand consulting experience through the Malloy Group.
YEAR 2
Areas of your choice: The second year is when you start digging deep into content areas of your choice.
Electives: You can take your electives in the MBA program or a variety of other programs including the MS in Financial Analysis, MS in Organization Development, or MS in Marketing Intelligence programs.
Concentrations: You can structure your electives by choosing one of the following concentrations in Business Analytics, Finance, Marketing, or Entrepreneurship.
Academic Global Immersion courses: You can explore business in an international setting through one of our Academic Global Immersion courses.
Innovation Project: You will engage in your Innovation Project, an experiential course that you can do in your current place of employment or which you can use to explore an entirely new organization or industry.
Magis Capstone: Your final course in the program will be the Magis Capstone course, a course that brings the whole MBA experience together and includes a service learning project with a San Francisco-based community organization.
Guest Speakers
MBA faculty are dedicated to ensuring you build upon your existing strengths and talents. Leading practitioners and industry experts will be in and out of your classroom on a regular basis. Here's just a sample of speakers our MBAs have heard from:
Alvin Roth, Nobel Laureate, Economics
Tom Perkins, Founder, Kleiner, Perkins, Caufield & Byers
Victor Nichols, CEO, Experian
Don Proctor, Senior VP, Cisco
Casey Mulligan, Author, The Redistribution Recession
School of Management Graduate Admission
101 Howard Street, Suite 500
San Francisco, CA 94105
Hours
Monday–Friday
9 a.m–5 p.m.