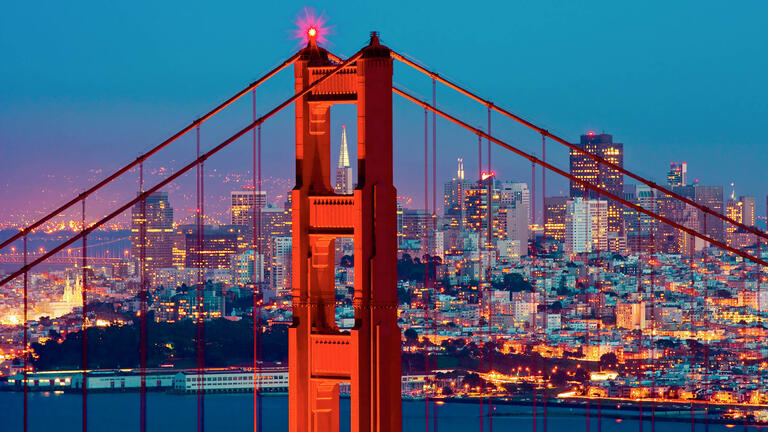 Business Administration - Part-Time, MBA
Experiential Learning
Experiential learning is at the core of USF's MBA Program. We believe in the importance of academic work that can be put into practice outside the classroom, whether at a job interview, in a summer internship or with a client-facing project.
USF puts you close proximity to the biggest companies in the Bay Area giving you unparalleled opportunities to gain real-world experience in a new role. You will network with organizations across different industries, and build strong relationships with prospective employers.
Swimming in the Shark Tank
Business students pitch startup ideas to angel investors — over Zoom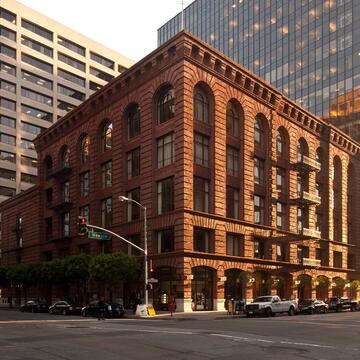 With a family of five, a demanding job and multiple commitments, the USF Part-Time MBA program created a space that still allowed for critical knowledge to be gained. It is a comprehensive program and has given me a holistic understanding of business; making me a more impactful business partner."
Scott Hernandez MBA '18 Principal Executive Recruiter, Amazon
Key Program Components
We've designed our Part-Time MBA to emphasize experiential learning through a few key Program components.
Innovation Project
As a part-time student, you'll conduct your Innovation Project during the fall of the second year, either independently or with a small cohort. Projects can take place with your current employer or a new organization or industry. It carries 2 credits and is a graded component of the program.
Malloy Group for Organizational Science Consulting
The Malloy Group provides the opportunity for consulting experience by connecting students with the Bay Area's most notable startups. The experience will play a key role in setting your resume apart.
Some recent projects include:
Healthcare
SaaS
Consumer products
Retail industries