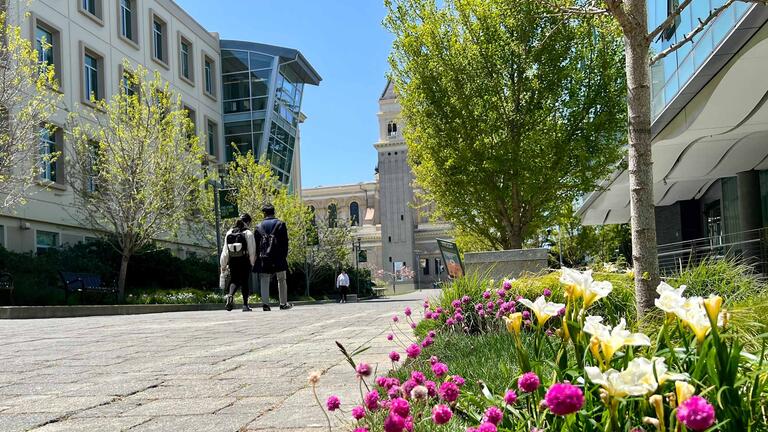 Vice Provost of Equity, Inclusion, and Faculty Excellence
Image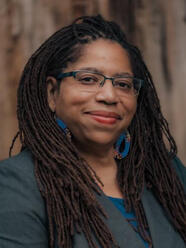 Sheila Smith McKoy Ph.D.
Vice Provost of Equity, Inclusion, and Faculty Excellence
Sheila Smith McKoy is Vice Provost of Equity, Inclusion and Faculty Excellence. Dr. Smith McKoy leads the university's efforts in advancing ADEI (Antiracism, Diversity, Equity, And Inclusion), shared governance, and other strategic diversity initiatives for the university. She is responsible for assuring that USF's commitment to inclusiveness is reflected in the faculty experience, including faculty development, recruitment, retention. Dr. Smith McKoy works with schools and colleges on teaching excellence, research and creative endeavor, tenure and promotion of faculty and librarians. She also partners on initiatives and programs focused on student inclusiveness, diversity and belonging.
Prior to joining USF, Dr. Smith McKoy served as Provost and Vice President for Academic Affairs at Holy Names University. She also served academic leadership positions at Kennesaw State University, North Carolina State University, and Vanderbilt University. As a consultant, she also worked with universities, colleges, and community colleges to build and support equity processes. In addition to her work as a higher education leader, she is a scholar, poet, fiction writer and filmmaker.
Departments and initiatives
The Vice Provost of Equity, Inclusion, and Faculty Excellence oversees the following departments and initiatives:
The University of San Francisco is
accredited

by the Western Association of Schools and Colleges Senior College and University Commission (WSCUC).