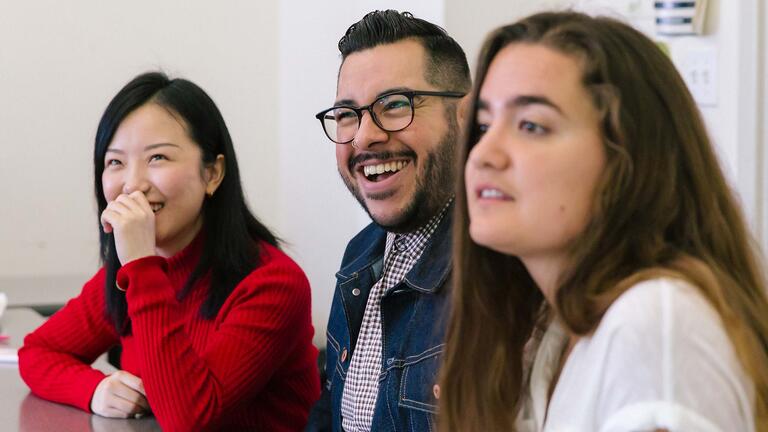 Clinical Psychology, PsyD
Diversity Scholars Program
The Clinical Psychology PsyD Program is founded on values of social justice, health equity, and cultural responsiveness in teaching, clinical work and research endeavors. We are pleased to invite eligible prospective applicants to apply to our Diversity Scholars Program.
Two-Day Program Highlights
PsyD program interview day
Campus tour, meeting with key USF leadership, and presentations related to resources and support available for graduate students (i.e. financial aid, student associations and academic support offices)
Support to help cover some of the travel costs associated with Interview and Diversity Scholars days
Eligibility Criteria
Applicant has submitted all required materials for the USF PsyD application by December 1
from an ethnic/racial group that is traditionally underrepresented in psychology; or
part of another historically underrepresented group; or
bilingual/multilingual
How to Apply
Write a 250-300 word response to the following prompt: Discuss why it is important to increase diversity in the field of psychology. How will you contribute to this effort as a clinical psychologist?
Submit your response as an additional document within your PSYCAS application by 5 PM PST on December 1. You will be able to submit your response to the prompt along with your application. Please note that applicants will not be considered for the Diversity Scholars Program unless they have completed and submitted an application to the PsyD Program by the general deadline.