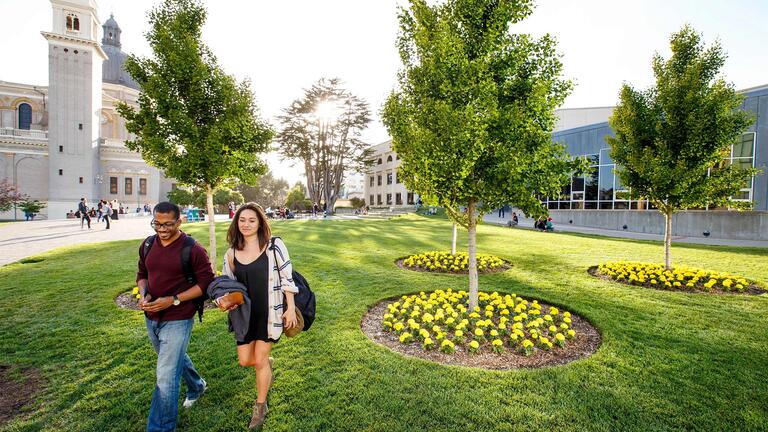 UNDERGRADUATE ADMISSION
Test Marketing Page for MP
That's a fact. But how will you use it to change the world?
Dons are doing amazing, world-changing things every day. Changing perspectives, changing futures, changing the face of this city and the world beyond. They're proposing solutions to the city's approach to homelessness. Testing water levels and air quality around Lake Merced. And fighting for food justice by hosting community dinners on campus. Sound like you? We can't wait to see how you'll change the world from here.
Transfer Credit Evaluator
Image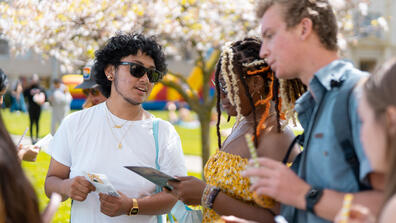 See which courses you can transfer and how they'll apply to certain degrees at USF. This evaluation is unofficial, but it will help you estimate your time on campus.
Program Highlights
Faculty: Learn from practitioners who bring their experience and networks to the classroom.
Cohort: Your classmates share your service experience and your commitment to continue to ethically serve.
Curriculum: 32-unit program that uses a hybrid approach, combining online courses with five on-site seminars.
Flexible schedule: A schedule with the option of completing the program in either one or two years.
Designed for professionals: Classes are held on evenings and weekends and scheduled to accommodate multiple time-zones.
Image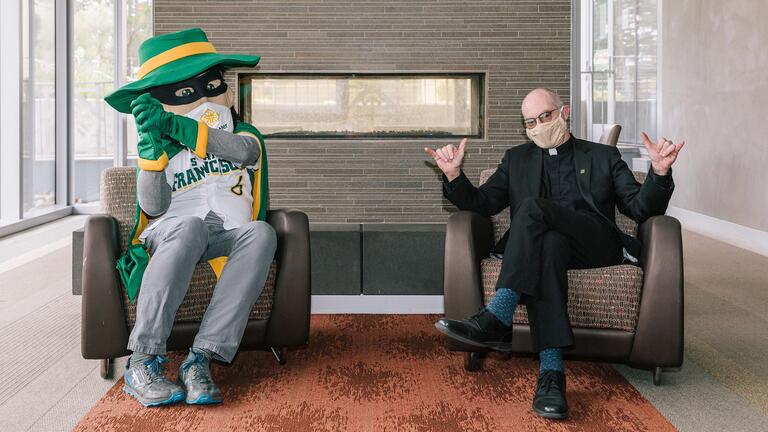 Image