Empowerment Through Education
USF students become community builders in a changing neighborhood.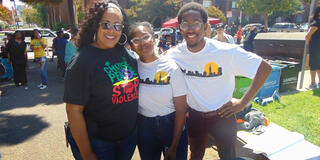 Adrian Owens, community relations director at Success Centers, says creating trusting relationships is the organization's 'secret sauce' and USF students play a part in that. 
How do you integrate USF students and campus partners into the work of your organization?
Image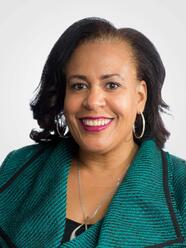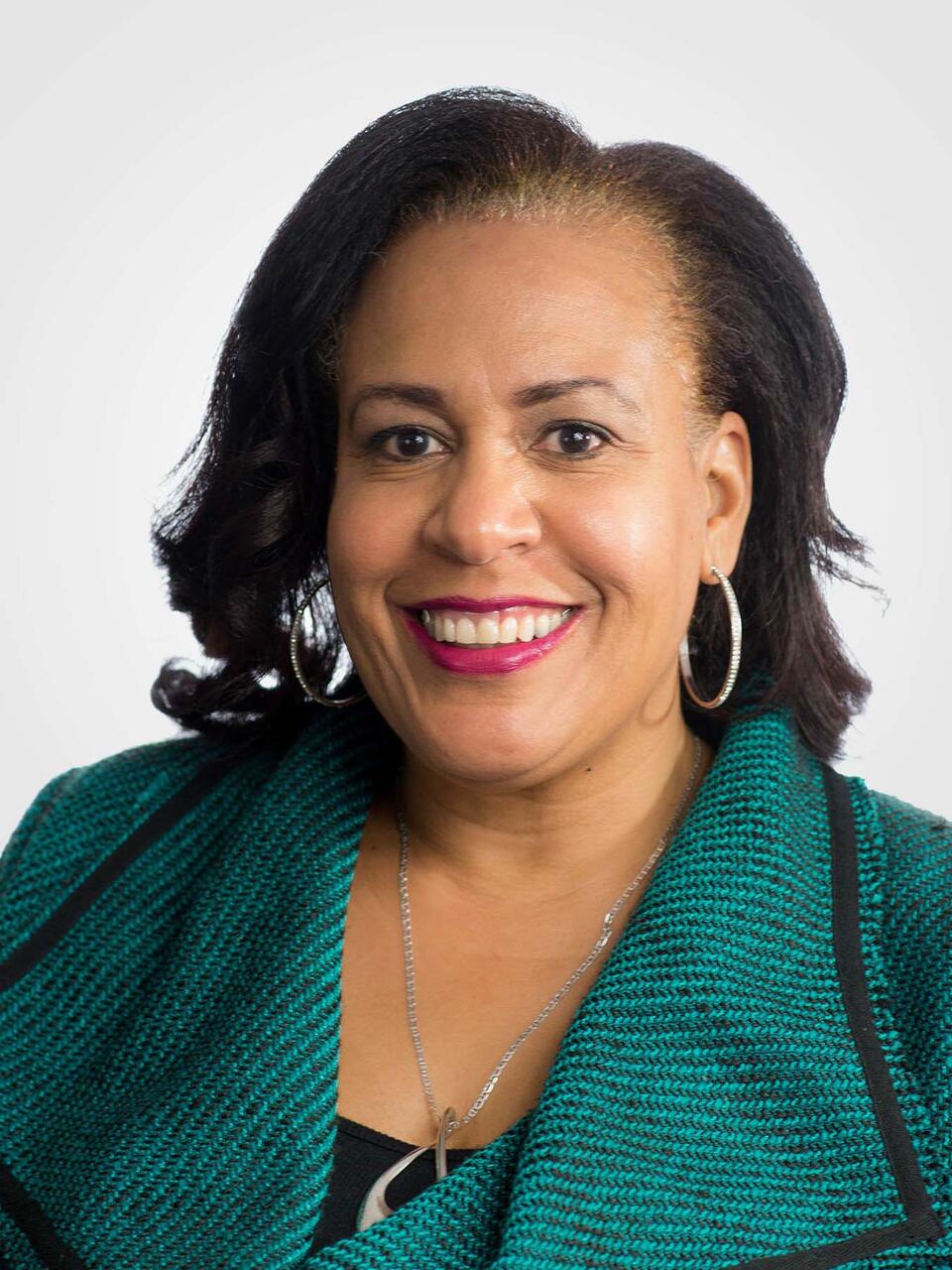 Success Centers has worked with the McCarthy Center as a nonprofit partner with the AmeriCorps VISTA Program (VISTA Program) for the past three years. 
In our first year, we worked with Jackie Brown, a USF MPH Student. She played an important role in developing our community outreach program, Breaking Barriers. The program helps people struggling with various obstacles, including education, employment, criminal background, housing instability, and/or mental wellness. With Jackie's help we were able to host six community BBQs in the Western Addition neighborhood and engage over 600 community members. We were also able to establish off-site office hours at Plaza East Apartments and Westside Courts and provide employment services for residents there. 
In our second year, we added Michael Anderson, a journalism and media studies student, to the Success Centers family. Michael has helped us build new partnerships with USF. Recently, he worked to bring criminal justice professor, Luis Daniel Gascon and students in his juvenile justice course to Success Center. Michael has also designed workshops and professional development training for the Success Center's GED program as well as its Job Readiness Training program. 
Our 'secret sauce' is building trusting relationships with the communities we serve."
What social justice issues do USF students learn about through Success Centers?
Although Success Centers' expertise is rooted in workforce and educational services, our "secret sauce" is building trusting relationships with the communities we serve.
During office hours at Plaza East Apartments, for example, we found that residents were unable to focus solely on their employment needs due to habitability issues in their homes and communication problems with the property management company; so we worked in partnership with San Francisco Housing Development Corp., Community Housing Advocates, and the San Francisco Housing Authority to find solutions to their problems. By working together, we were able to help start and facilitate conversations and bring some resolve. Since that time, improvements were made and the communication is much more productive. We are still supporting Plaza East Apartments with different services and continue to work with residents as needed.
How do you educate USF students about your organization and the communities you serve?
I've had the pleasure of speaking with USF students one-on-one and in large group settings about the work we do in the Western Addition. Being from the neighborhood myself, I've shared my personal experiences growing up there and how the changes have significantly impacted my community in particular. This is part of the reason why I am so committed to the work we do. It's personal for me along with a few of my colleagues who have also grown up in the Western Addition and share the same sentiments.
Describe a particularly successful USF collaboration you've had.
The Vista Program would be our most successful collaboration to date. Both volunteers have contributed significantly to Success Center's role in the community and San Francisco at large. 
What do you think makes your USF collaboration successful?
Our beliefs align. Both the McCarthy Center and Success Centers want to help those in need of support in the areas of education and employment. 
How do you hope to see USF students work with your organization in the future?
It's rare when preparation meets opportunity in life. In most cases there's usually one but not the other. This isn't the case with Success Centers and the McCarthy Center; opportunity has presented itself at the perfect time, and two great organizations get to work together for a common goal.