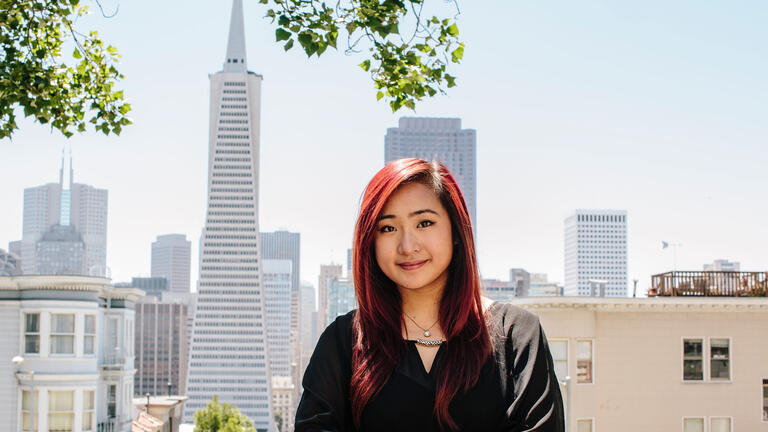 Public Administration, MPA
Student Experience
Public Administration engages graduate students in the search for evidence-based practices that advance the public good.
Education in Combined Fields
Organizational Behavior
Policy Analysis
Human Resources
Public Budgeting
Information Technology
Strategic Planning
Program Implementation and Evaluation
Practical Application
The MPA program emphasizes effective management and leadership practices that build high-performing teams, involve communities in planning, and navigate public and nonprofit agencies for the public good.
The coursework applies interpersonal skills, administrative concepts, and multiple frames to actual work situations. Emphasizing action and research, the curriculum draws on the Jesuit tradition of reflection, experience, and core-value driven leadership for lifelong learning and professional growth.
Class Profile
| MPA Class Composition Demographic | Percentage or Range |
| --- | --- |
| Male | 35% |
| Female | 65% |
| US Domestic Minorities | 24% |
| Average Age | 33 |
| Age Range | 24-57 |
MPA Industries and Career Outcomes
Government
Healthcare
Education
Nonprofit
Change the World From Here
Through small group activities and seminar discussions, you will focus on experiential learning, case analysis, and diagnostic and critical-thinking skills, shifting from cognition to action and effective behaviors.
Increase your capacity for problem-solving, effective inquiry, and how to work through ambiguity and uncertainty. The MPA program highlights ethical decision-making and community and organizational contributions, enabling you to actively apply the USF mission to Change the World from Here.