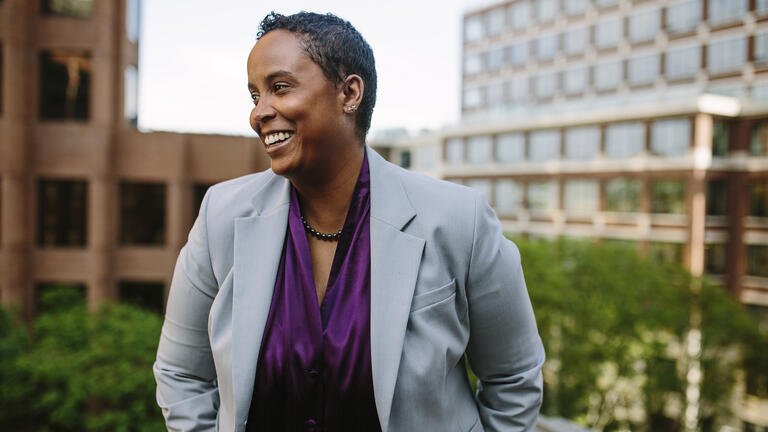 Nonprofit Administration, MNA
Careers
Alumni have a long tradition of leadership in the nonprofit sector in the San Francisco Bay Area and beyond. From Benioff Children's Hospital to the Gates Foundation, Habitat for Humanity to the YMCA, Nonprofit Administration alumni continue to lead change in large and growing organizations around the world.
Industry
Government & Public Services: 21%
Nonprofit: 68%
Other (Consulting, Technology): 11%
Job Functions
Fundraising / Development: 32%
General Management: 21%
Human Resource & Education Services: 16%
Operations / Logistics: 21%
Other: 11%
Salary Range
$58,000-$145,500
Average salary range reported by students
Employers
A selection of companies and organizations that have hired recent graduates within the past five years.
American Red Cross
CDC Foundation
Habitat for Humanity
Mission Asset Fund
MLK Community Health Foundation 
Multicultural Institute
San Francisco Ballet
St. Jude Children's Hospital
Trust for Public Land
UNICEF USA
Job Titles
Brand Marketing / Event Marketing, Senior
Case / Portfolio Manager
Development Associate, Senior
Director of Advancement
Deputy Director of Philanthropy
Director of Community Programs
Executive Director
Founder / Principal
Intensive Care Coordinator
Human Resources Officer