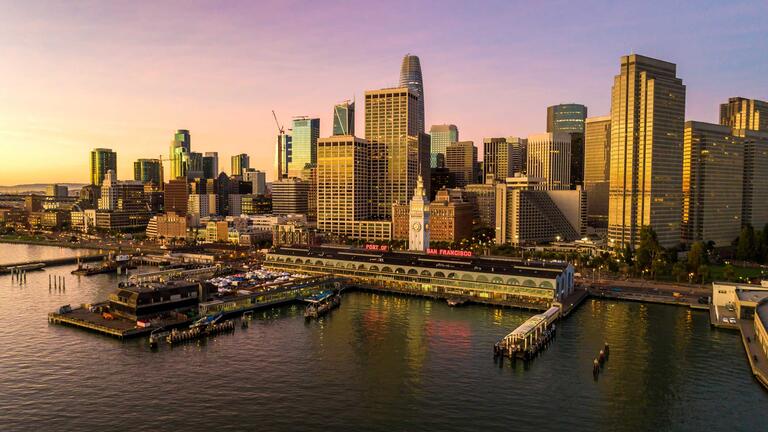 Financial Analysis, MS
Faculty
Program Director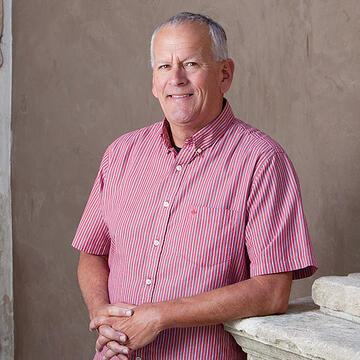 SFH Downtown Campus, Room 604
Assistant Professor John Gonzales is internationally recognized for his service work as an economist focusing on transition economies, emerging market economics, and monetary policy. With the aim of helping his students develop a more comprehensive understanding of the intricate and interdependent network of variables that affect our global economy, Gonzales teaches courses in capital market theory, corporate finance, investment and analysis, micro and macroeconomics, monetary economics, equity...
Education
:
Ph.D., Economics, University of Wisconsin, 1983
M.A., Economics, University of Wisconsin, 1980
B.A., Economics, California State University, Fullerton, 1978
Full-Time Faculty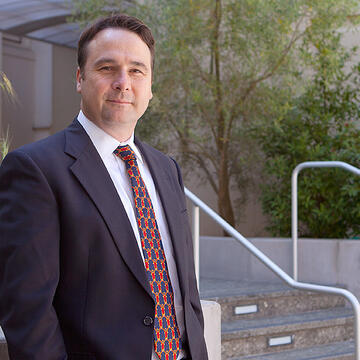 SFH Downtown Campus, Room 210
Professor Ludwig B. Chincarini brings to USF over fifteen years of professional experience in the financial industry, specializing in portfolio management, quantitative equity management, and derivatives. He is the author of the industry standard Quantitative Equity Portfolio Management, and a new book about the financial crisis, The Crisis of Crowding. At present, Professor Chincarini serves as an advisor to USCF Investments, the leading commodities firm for exchange-traded funds (ETFs).
Pro...
Education
:
Ph.D., Economics, Massachusetts Institute of Technology, 1995
B.A., Economics (Summa Cum Laude), University of California at Berkeley, 1991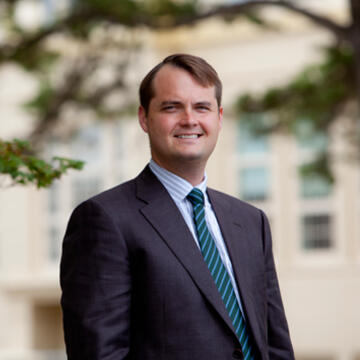 101 Howard, 524
As the Senior Director of the Data Institute, Jeff Hamrick is responsible for the Institute's vision and strategic planning process, as well as its various centers and initiatives. Professor Hamrick has been instrumental in developing the University of San Francisco's Master of Science in Data Science (MSDS) program. He has previously taught in the Master of Science in Financial Analysis (MSFA) program at the School of Management, where he holds a joint appointment.
For the MSDS program, he...
Education
:
PhD, Mathematics, Boston University, Massachusetts, 2009
Certificate in Computational Science, Boston University, Massachusetts, 2009
MA, Mathematics, Boston University, Massachusetts, 2004
BS...
Expertise
:
Higher education administration
Data science
Econometrics
Financial markets
Investment management

Malloy Hall, Room 203
Frank Ohara is recognized for his dedication to teaching excellence by the School of Management as the eight-time recipient of the Outstanding Teaching Award. Establishing the USF National Honor Society Chapter of the International Financial Management Association, Ohara continues to serve as faculty advisor for the organization today. With over fifteen years' financial management and administrative experience in the computer manufacturing and financial services industries, he brings extensive...
Education
:
Post Doctorate, Finance & Accounting, Hough Graduate School of Business, University of Florida
J.D., Santa Clara University, CA
B.S., Cornell University, Ithaca, NY