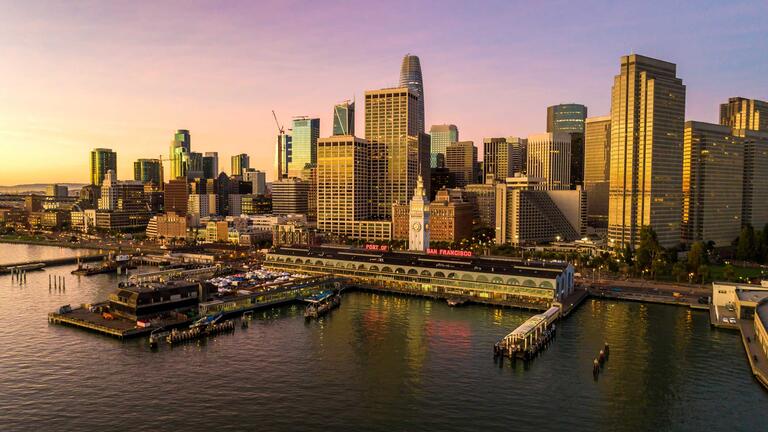 Financial Analysis, MS
Career Outcomes
Your professional network is just steps away — and reaches around the world.
As a USF student, you'll have a strong support community of successful Financial Analysis alumni. Many of our former students are working just a few steps away in downtown San Francisco at firms like BlackRock, Visa, and Charles Schwab. You will gain access to a truly worldwide network of professionals.
Industry
Accounting / Financial Services: 44%
Healthcare: 33%
Nonprofit / Education: 11%
Technology (Internet Services, Retail, Telecommunications): 11%
Job Functions
Consulting: 11%
Finance: 67%
Operations / Logistics: 22%
Average Salary
$92,429
Average salary range reported by students
Employers
A selection of companies and organizations that have hired recent graduates within the past five years.
Amazon
Citi
The Clorox Company
Google
Goldman Sachs
International Monetary Fund
Morgan Stanley
NVIDIA
Roblox
San Francisco Public Utilities Commission
Job Titles
Business Valuation Analyst
Credit Risk Analyst
Director of Investment Services
Director of Product Development 
Financial Analyst
FP&A Analyst
Global Procurement Analyst
Managing Broker
VP, Global Investment Research
Wealth Management Associate