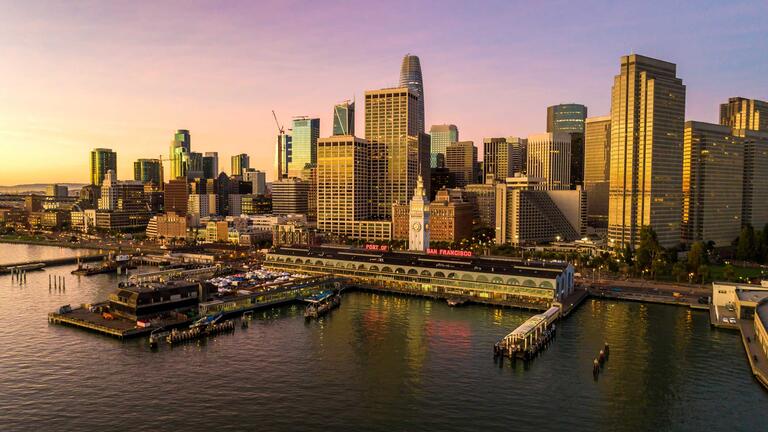 Financial Analysis, MS
USF Bloomberg Lab
USF students have access to Bloomberg, one of the leading providers of market data, news, and analytical functions used by major financial firms and investment management organizations around the world.
The USF School of Management Bloomberg Lab has 6 Bloomberg Terminal Computers. Each computer has a dual monitor with extensive software offerings. Also, each year representatives from Bloomberg host training sessions on proper use of the terminals.
Using the Bloomberg terminals, students can access historical and live market data and use it to analyze how theoretical financial models perform in practice.
Students can access Bloomberg online training tools to study for the Bloomberg Market Concepts (BMC) Certificate. This certificate shows that a student has mastered the use of the Bloomberg system to access economic data, stock and bond data, and advanced asset valuation tools.
Access and exposure to Bloomberg provides great benefits to students interested in pursuing a career in a highly competitive financial industry as it is often considered a necessity for employees of professional mutual funds, hedge funds, private partnerships, insurance companies, and investment banks.
The Bloomberg Lab is available to members of the USF School of Management community, with priority given to our MS in Financial Analysis students.
The lab is located on the first floor of the USF downtown campus at 101 Howard Street, San Francisco.