Entrepreneurship & Innovation, MS
Masagung Graduate School of Management
Build essential technical and business skills. Gain professional experience with Bay Area firms. Discover new insights from executive mentors.
Do you want to launch your own firm join a venture capital-backed startup, step into a business development role in a corporate enterprise, contribute to a social enterprise, or bring new innovative skills and associations to your family business? Whatever your goal our program delivers the essential theoretical, applied, and experiential learning to help you achieve it.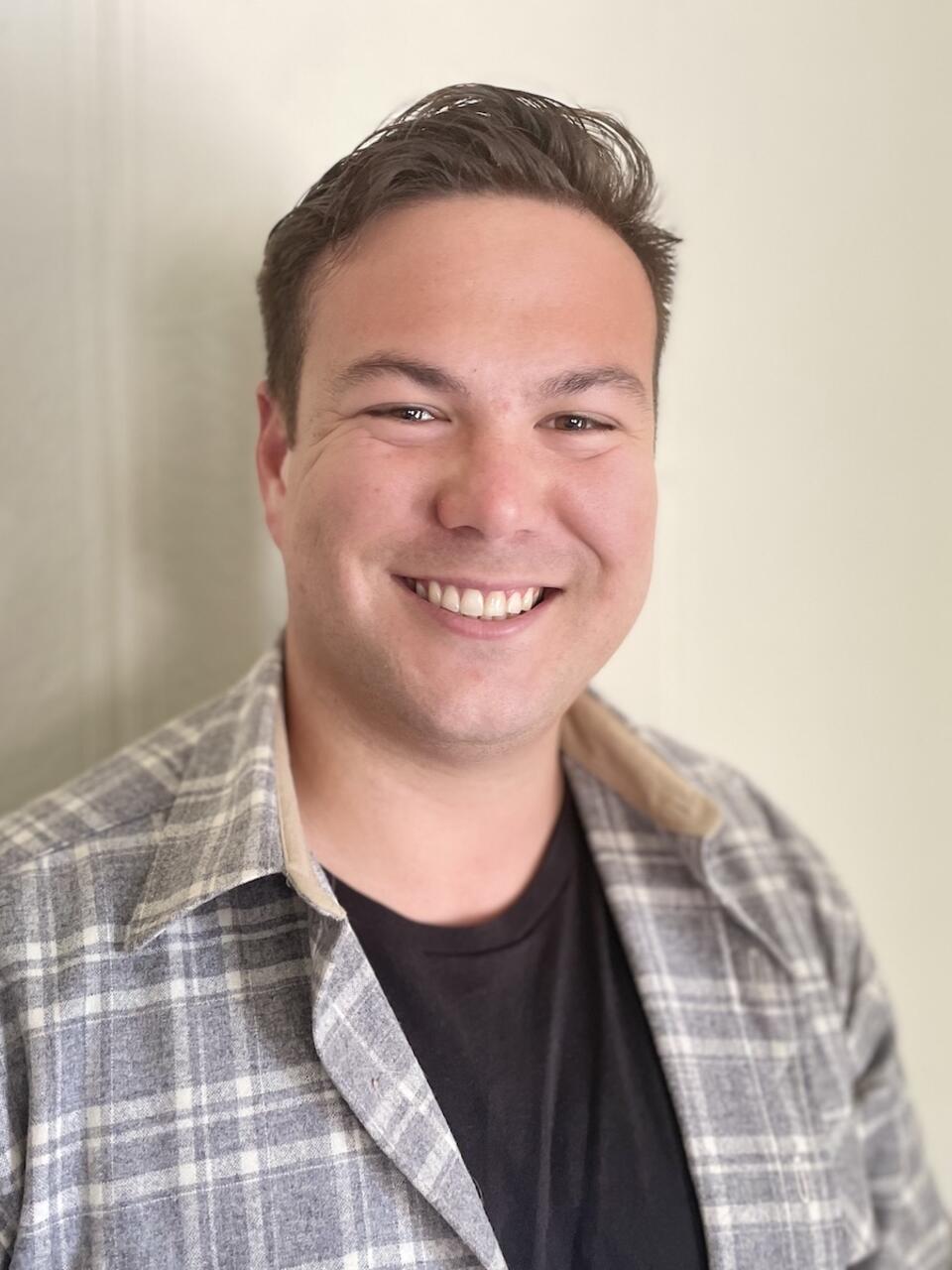 The MSEI program teaches you the foundations of business but also the creativity and design that you need for entrepreneurship. I couldn't ask for a more diverse and entrepreneurial group of leaders to learn with."
Professional Development Opportunities
Intern with a San Francisco Bay Area firm
Visit Silicon Valley companies
Attend investor pitch events
Build your own professional advisory panel
Create a new business venture for launch
STEM Designated
The MS in Entrepreneurship and Innovation degree is designated as a STEM program (science, technology, engineering, and math). Eligible international students may apply to work in the United States for additional time via the Optional Practical Training (OPT) benefit and OPT STEM extension.
Customized Career Guidance
You will have access to professional networking events, career workshops, and other career services.
You will also receive on-going mentorship and build a personal advisory board to aid in your professional development.
School of Management Graduate Admission
101 Howard Street, Suite 500
San Francisco, CA 94105
Hours
Monday–Friday
9 a.m–5 p.m.