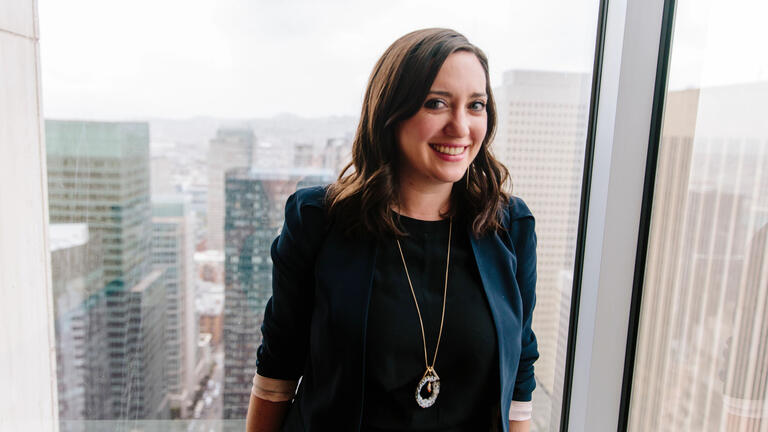 Certified Customer Success Foundations Level I
Executive Education
This accelerated program offers customer success managers and professionals learn best practices to professional leading customer relationships and drive the most impactful customer success organizations.
Course Outcomes
Develop understanding of customer success in an organization and the role of a customer success manager in customer relationships
Establish skills and strategies learned and applied through strategic conversation with instant performance impact
Recognize areas of need that strategically and proactively drive business outcomes
Understand the power of stories in customer success, building thigh levels of trust in customer relationships
Practice and apply learning through models of guided learning, role-playing, and real-world case study scenarios with the customer success industry
I enjoyed how practical and focused the content was - from preparing for meetings to difficult conversations, this course is a must for any customer-facing professional."
— Sam Fiel
Strategic Customer Success Manager at Loom
Course Dates
Summer 2023 May 22 - August 11
Sample Schedule Topics
Weeks
Topics
Weeks 1 - 5
Introduction
Understanding Customer Success as a Profit Center
Leading Customers Before Your Meeting
Leading Effective Business Meetings
Customer Communication Best Practices
Weeks 6 - 9
Mastering the Art of Nojitsu: How to Say "No"
Starting Expansion at Kickoff
Time Management to Maximize Outcomes
Proactive Customer Management
Weeks 10 - 13
Overcoming Objection Handling
Understanding & Acting on Success Metrics
Asking the Right Questions for Growth
Ensuring Skill Sets Stick for Success
Who Should Enroll?
Professionals, including teachers, teachers in training, PMPs, Nurses, looking to develop leadership best practices and methodologies to lead client-facing departments or functions, in customer success for Software as a Service (SaaS) or Service Only companies.
Instructors
Image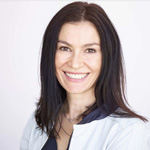 Emilia D'Anzica
CEO, Founder & Managing Director
Emilia D'Anzica is the founder and managing director of Growth Molecules, a management consulting firm focused on customer support and success. In addition to being a member of several advisory boards globally and an active contributor of the Forbes Council, Emilia amassed more than 20 years of customer experience in roles as Vice President of Customer Engagement at WalkMe, Director of Client Service Operations at BrightEdge and Director of Customer Success at Jobvite.
Image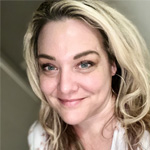 Annie Stefano
Strategic Advisor, Education & Services Lead at Growth Molecules
Annie is known for her passion and drive for client retention and the customer journey, upholding strong user adoption with a diverse portfolio of customers from small to enterprise. Her expertise spans over 15 years in Customer Success, Customer Support, Implementation/Onboarding, Sales (Renewals, Expansions), and Professional Services for B2B SaaS companies. As a 2022 Thought Leader to Watch, Annie has advanced experience in building and customizing CSP structures and aligning unique customer journeys and increased product fidelity.
Costs
Course: Course: US $1,695, per program
USF Students, Alumni, and Staff: US $1,186 (30% Discount)
Enter USF-ALUM at checkout
Groups greater than 3 people also qualify for a discounted pricing.
Early Bird Promo: Enter USFEarlyBird at checkout
* does not apply for alumni
For more information email gmsa@growthmolecules.com.
All participants are required to participate in the program in its entirety and adhere to a professional code of conduct.