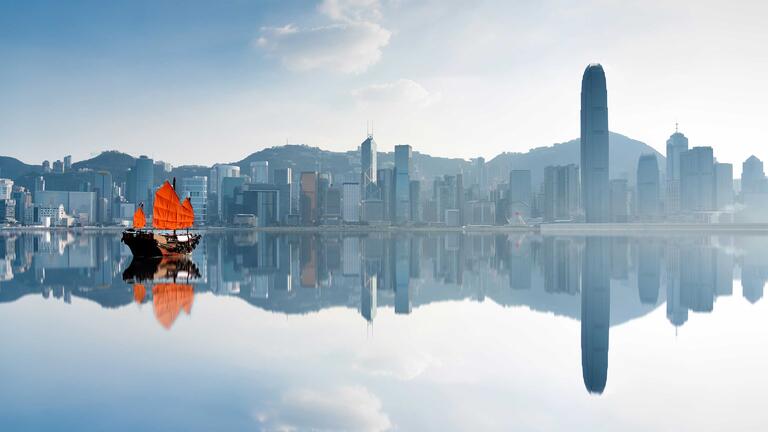 SCHOOL OF MANAGEMENT
Center for Business Studies & Innovation in Asia-Pacific
The Center for Business Studies & Innovation in Asia-Pacific (CBSI-AP) bridges innovation between San Francisco and Asia-Pacific through the production of high impact research, publications, development programs, training, and resources. It also provides a platform for collaboration among industry leaders, policymakers, and academic business communities in San Francisco and Asia-Pacific.
Vision
CBSI-AP will be a premier San Francisco and Silicon Valley-based thought-leader, knowledge hub, and relationship builder for businesses in Asia-Pacific.
Mission
CBSI-AP leverages its unique location in San Francisco and Silicon Valley to build cross-border collaboration and facilitate broader and deeper interaction between the Asia-Pacific business leaders, policymakers, and academic communities. It informs and equips current and future leaders with cutting-edge research, training, and practices in management and innovation to engage and strengthen dialogue and cooperation between counterparts in the Asia-Pacific.
Collaborations
China Scholars
China Business and Industry Leaders
Public Policy Institutions
The University of San Francisco Community
Development Professionals
Contributions
New research on the globalization of China
A comprehensive resource hub
China-related symposia and conferences
Development programs
Public policy focused on China globalization
Explore More
Visit usfcbsi.org and find up-to-date events and information for CBSI-AP.
Make a Difference
We are grateful to our donors. Through your generosity, our students are gaining the knowledge, skills, and values to create a more just world.