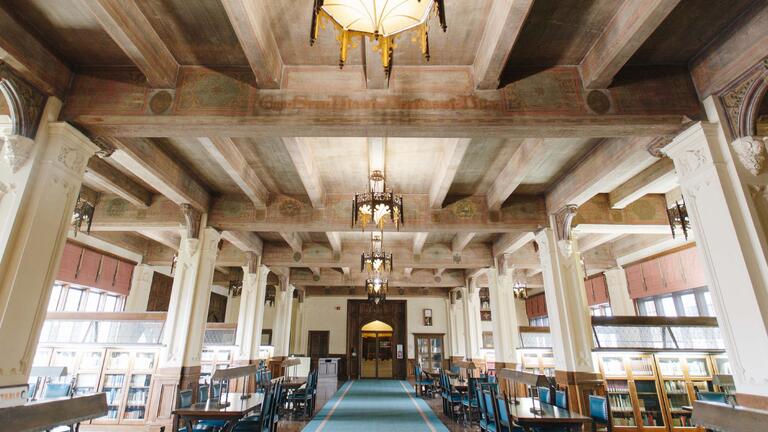 SCHOOL LIFE & CAREERS
Human Rights in Criminal Sentencing Project
The Human Rights in Criminal Sentencing Project compiles research, publishes reports, and files briefs on countries' sentencing laws to situate the U.S. sentencing system within a broader global context.
Unlike other areas of penal reform, such as prison conditions, fair trial standards, and racial discrimination, criminal sentencing remains an area rarely viewed through a human rights lens. In the United States, harsh sentencing practices such as life without the possibility of parole, consecutive sentences, mandatory minimums, "three-strike" laws, and juveniles tried as adults all contribute to one of the country's major human rights issues — a flawed penal system. These practices, focused on goals of deterrence and retribution, neglect the possibility of rehabilitation. Meanwhile, international human rights law places social rehabilitation and reformation as the aims of any penitentiary system.
The USF School of Law's Human Rights in Criminal Sentencing Project, funded by the Ford Foundation and led by Professor Connie de la Vega, has produced a report that covers a range of sentencing issues, including life sentences without the possibility of parole, consecutive sentences, increased sentences for recidivists, retroactive application of positive law, double jeopardy in countries with both state and federal criminal systems, juvenile maximum sentences, transfer of juveniles to adult courts, and age of criminal liability.
The project hopes to aid lawyers and activists who are advocating for sentencing reform in the United States by availing international law and the practices of other nations as potential tools. We welcome input, questions, and comments from our partners and other interested parties.
Faculty
Image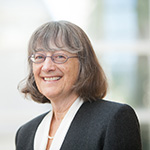 Connie de la Vega 
Professor of Law and Academic Director of International Programs
This project is largely inspired by Professor de la Vega's work on human rights standards and juvenile sentencing, which has been cited by the U.S. Supreme Court in Roper v. Simmons and Graham v. Florida. De la Vega manages the project and advises on all aspects of research and the report.