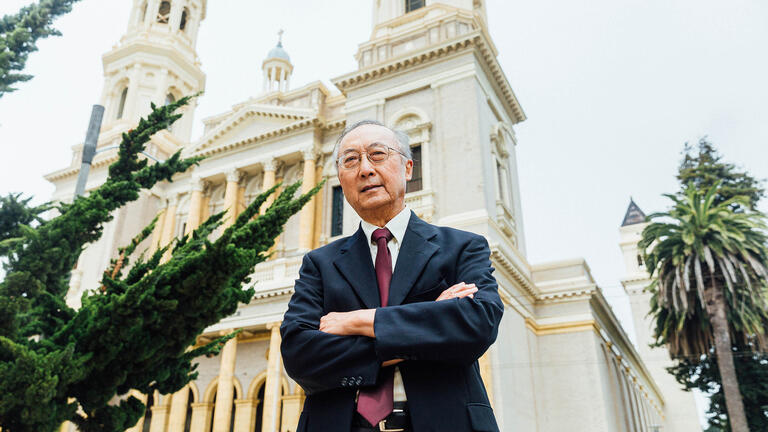 OUR DIFFERENCE
Faculty Scholarship
Scholarship at the USF School of Law is broad, with professors writing on everything from employment discrimination, immigration, racial justice and intellectual property, to policy arguments regarding criminal justice reform and legal applications in pursuit of international human rights.
Books
Tim Iglesias, Rochelle E. Lento and Rigel Oliveri (eds), The Legal Guide to Affordable Housing Development, Third Edition (ABA 2022).
Richard Leo, The Innocence Revolution: The American Movement Against Wrongful Convictions (with Tom Wells) (Forthcoming 2020).
Michelle Travis, Dads for Daughters (Mango, Forthcoming 2020).
Peter Honigsberg, A Place Outside the Law: Forgotten Voices from Guantanamo (Beacon Press, Forthcoming 2019).
Daniel J. Lathrope and Stephen Schwarz, Fundamentals of Corporate Taxation (University Casebook Series), 10th ed., Foundation Press (2019).
Rhonda V. Magee, The Inner Work of Racial Justice: Healing Ourselves and Transforming Our Communities Through Mindfulness (TarcherPerigee, Forthcoming 2019).
Dean Strang, Keep the Wretches in Order: America's Biggest Mass Trial, the Rise of the Justice Department, and the Fall of the IWW (University of Wisconsin Press, 2019).
Connie de la Vega. A Practical Guide to Using International Human Rights and Criminal Law Procedures (Edward Elgar, 2019). (Co-authored with Alen Mirza).
Bill Ong Hing, American Presidents, Deportations, and Human Rights Violations: From Carter to Trump (Cambridge University Press, 2018).
Law Review and Journal Articles
Book Chapter
Tim Iglesias, State and Local Regulation of Particular Types of Affordable Housing in Tim Iglesias, Rochelle E. Lento and Rigel Oliveri (eds), The Legal Guide to Affordable Housing Development, Third Edition (ABA 2022).
Tristin K. Green, Wal-Mart v. Dukes Rewritten in>Ann C. McGinley & Nicole B. Porter, eds., Feminist Judgments: Employment Discrimination Opinions Rewritten (Cambridge Univ. Press, Forthcoming 2019).SSRN
Julie A Nice, "The Gendered Jurisprudence of the Fourteenth Amendment" In Robin West & Cynthia Grant Bowman, eds., Research Handbook on Feminist Jurisprudence (Edward Elgar, 2019). SSRN