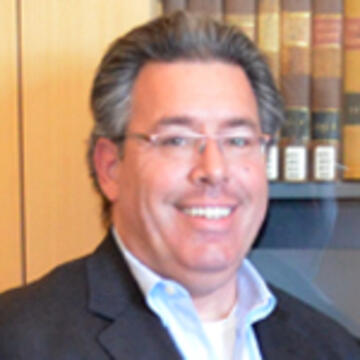 Gary Alexander
Assistant Professor of Legal Writing
Biography
Assistant Professor Gary Alexander received his A.B. degree in Biology from Harvard University in 1988. He received his J.D. from the University of San Francisco School of Law in 1993 and is an active member of the California Bar.
From 1993 through 2006, he practiced privately in San Francisco as a trial lawyer, including with his own firm of Meis & Alexander for nearly a decade. In 2006, he was appointed to the post of deputy attorney general with the California Department of Justice. Originally as part of the Corporate Fraud Section, and currently with the Natural Resources Section, he represents the People of the State of California and various state agencies in complex litigation in both state and federal courts.
He has served as an assistant professor of legal writing at the University of San Francisco School of Law since 1999, teaching both Legal Drafting and Legal Research, Writing, and Analysis.
Education
AB, Harvard University
JD, University of San Francisco