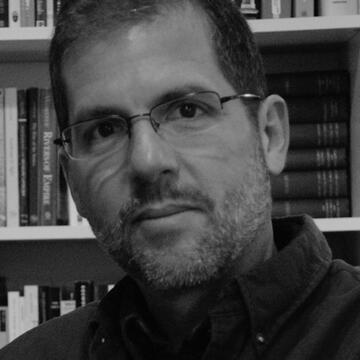 Steven I. Doctors
Assistant Professor
Biography
Steven I. Doctors, PhD teaches architectural history, theory, professional practice, and design studio courses, and directs the Honors in Architecture concentration. He is a licensed architect and general contractor, and maintains a project management practice (The CM+ Group, LLC) in the San Francisco Bay Area.
Research Areas
History of architectural practice
Design theory and methods
Project management methodologies
Project delivery strategies
Selected Publications
"The Collaboration/Co-Work Masquerade," in The International Journal of Design Management and Professional Practice, vol. 13, issue 3 (2020): 31-42.

"Digitizing the Collaborative Divide: Historical Problems with Non-Architect Others," in International Journal of Architectonic, Spatial, and Environmental Design, vol. 9, issue 3 (September 2015): 13-26.

"Historical Problematics of the Collaborative Divide" in Performative Practices: Architecture and Engineering in the 21st Century, Proceedings of the ACSA Teachers Seminar (Summer 2011), 16-22.