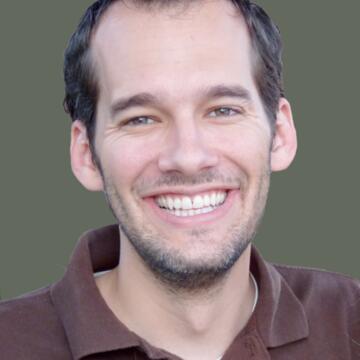 Sam Jensen Augustine
Adjunct Professor
Biography
Sam has worked on humanitarian, research and design projects in the Caribbean, Latin America, and Asia. Sam's undergraduate degree is in Environmental and Industrial Microbiology. His interests lie at the intersection of technology, environment and social aspects of building design and performance.
He has a Master of Architecture and a Certificate of Technical Teaching in Environmental Controls Systems from the University of Oregon Sam where he received a grant to study a combined water disinfection and thermal mass heating system. Sam was awarded the Architectural Research Centers Consortium's King Student Medal for Architectural Research.
Sam formerly worked at Siegel & Strain Architects was a Ginsberg Fellow for the U.S. Green Building Council. He currently works full time at PG&E's Pacific Energy Center.
Education
MS, Architecture, University of Oregon
BS, Environmental and Industrial Microbiology